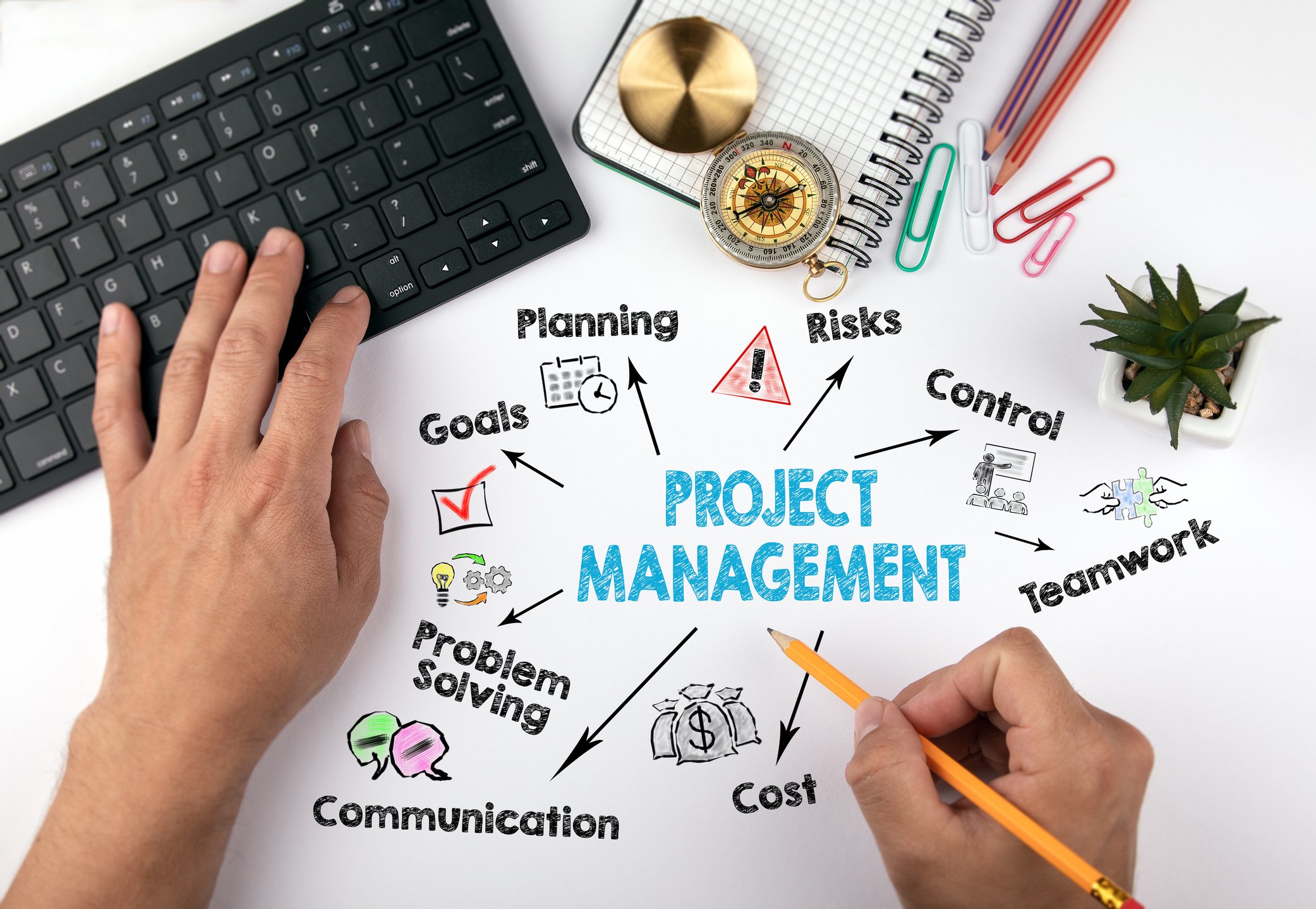 In last week's blog, my colleague, Bari, explained her time-tested (and mom-approved) approach to prioritization, which focuses on a perceived short-term, mid-term, and long-term view of tasks, actions, and goals. It's a helpful strategy for both the big picture of things and the everyday minutiae.
If you're someone who needs a more concrete prioritization methodology, there's a fairly simple step-by-step process that can help you identify, rank, and assign importance. While dollar signs often dictate prioritization, this formulaic approach takes a combination of factors into consideration. You might find that cost isn't the be-all end-all.
So, how do you set your priorities when they're too close to call?