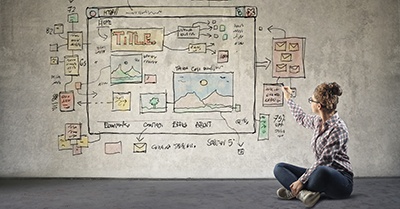 When it comes to web design, it's not all about looks.
We all can point out a jumbled page, a dated layout, and wonky formatting. Messy aesthetics, indeed, do not speak well for your company.
Be careful, however, not to let aesthetics be the primary driver of your website redesign. Looks, on their own are usually not reason enough for a full overhaul.