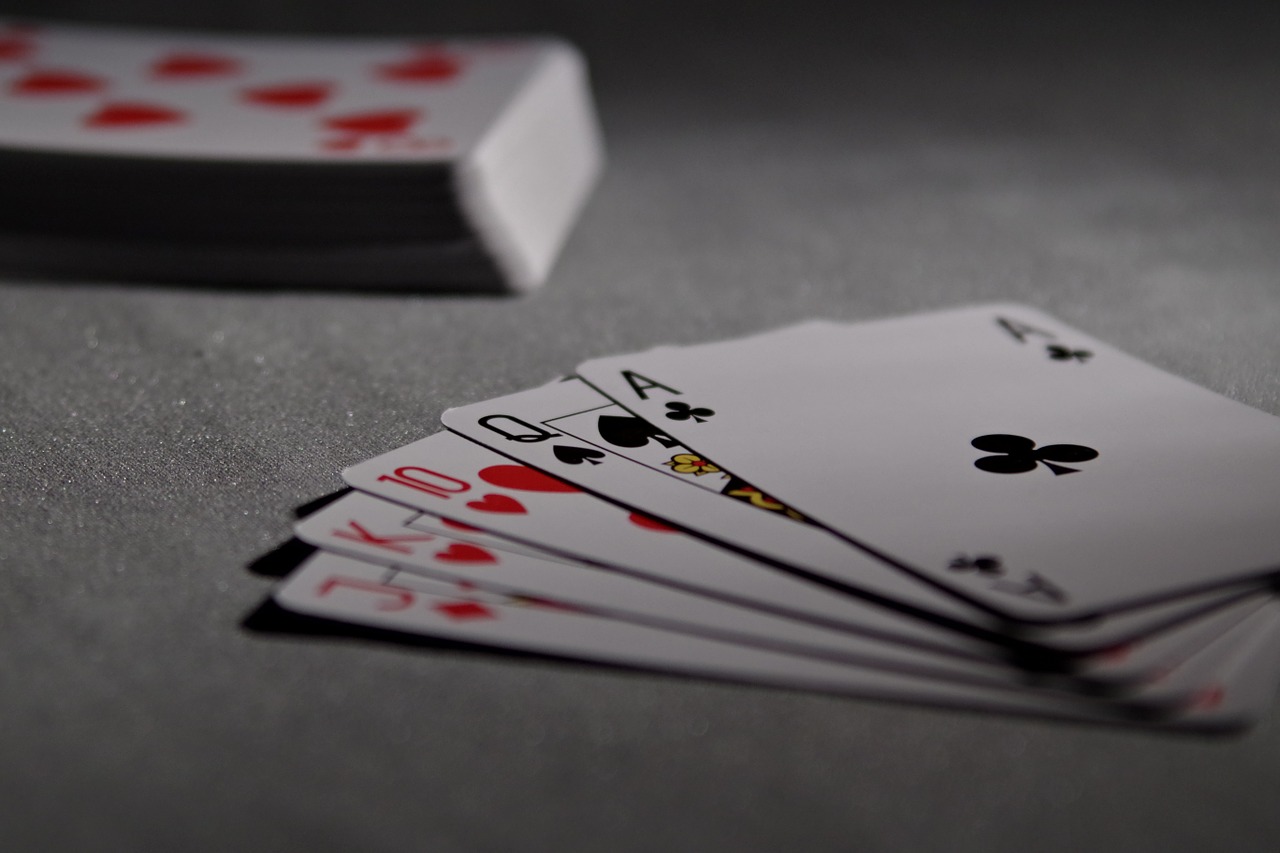 Recently, a friend asked for a WSMG credentials deck to send along to a referral. I'm so grateful, but I always pause and ask: Is this really a good idea?
Credentials decks are about the "what" of what you do. It functions like a checklist. Do they do what I need?
But, it's hard to convey the unique why-and-how in a two-dimensional asset.