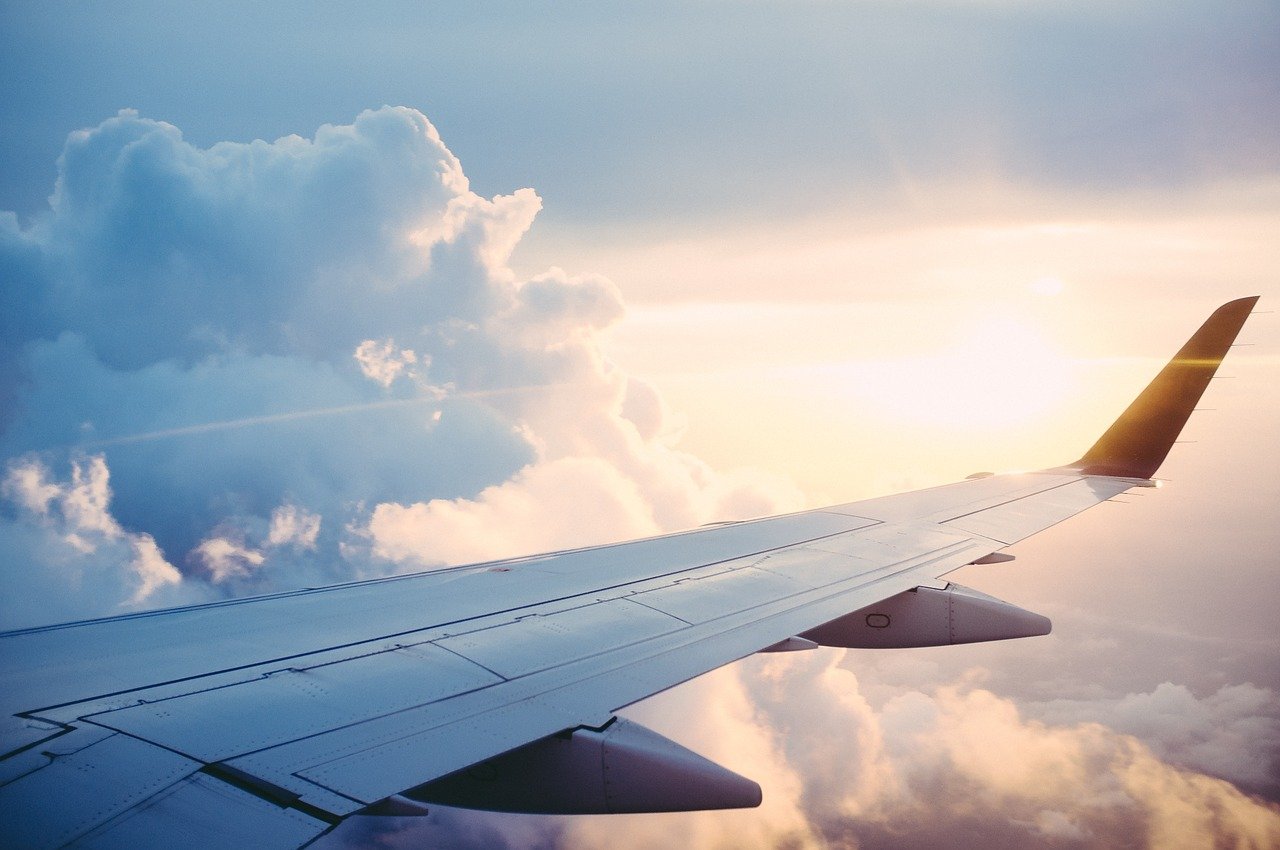 It feels like it's been years. Oh, wait. It has been years…
Sitting face to face with my clients, surrounded by the work we've done, meeting some in person for the first time. The energy is palpable, even after day-long (or sometimes days-long) brainstorming sessions.
Now that I've booked it, this trip just feels better than I thought it would.
[For the moment, let's put aside a few potential hiccups... The wardrobe stress of those pandemic pounds. If my Lyft app is updated. Wait--did I lend a daughter my travel suitcase?]
2D Suffices, But It's Nothing Like 3D
When COVID-19 hit, I didn't have to adapt to things like remote meetings. We're a "distributed" company, and I've been using Zoom since 2016. My first thought: no biggie! This will be a seamless transition; easy breezy.