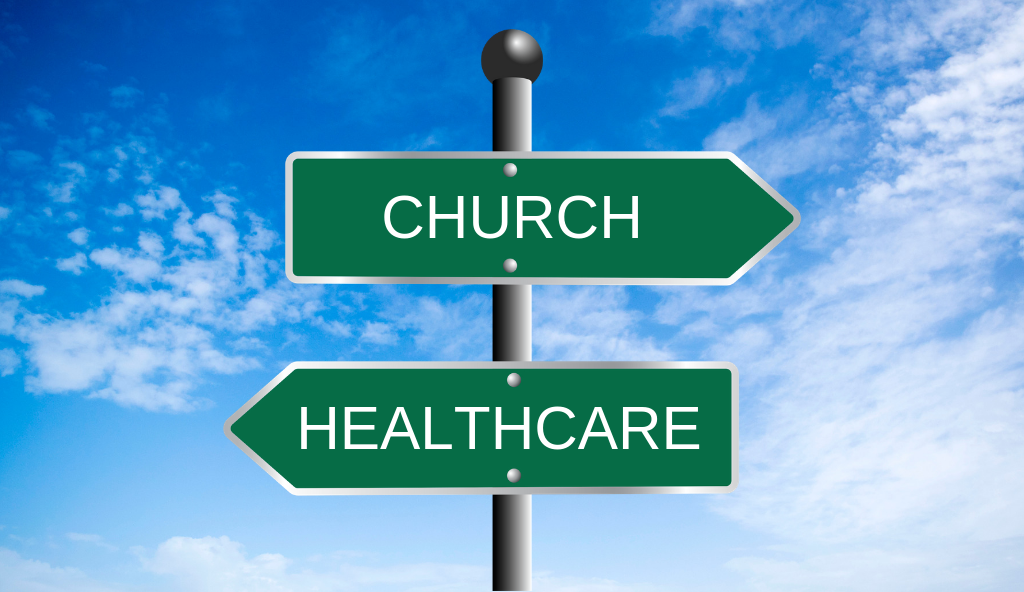 Separation of church and state is good in politics and publishing, but not in healthcare.
So often, healthcare organizations keep patient and professional engagement activity divided by a whale-sized moat. Most of the time, separate marketing teams run different patient and physician programs.
While it makes sense to approach subject matter distribution channels differently, this doesn't mean the strategic thinking should be limited to a view from one audience's perspective. The perspective, in fact, should be that of the brand.