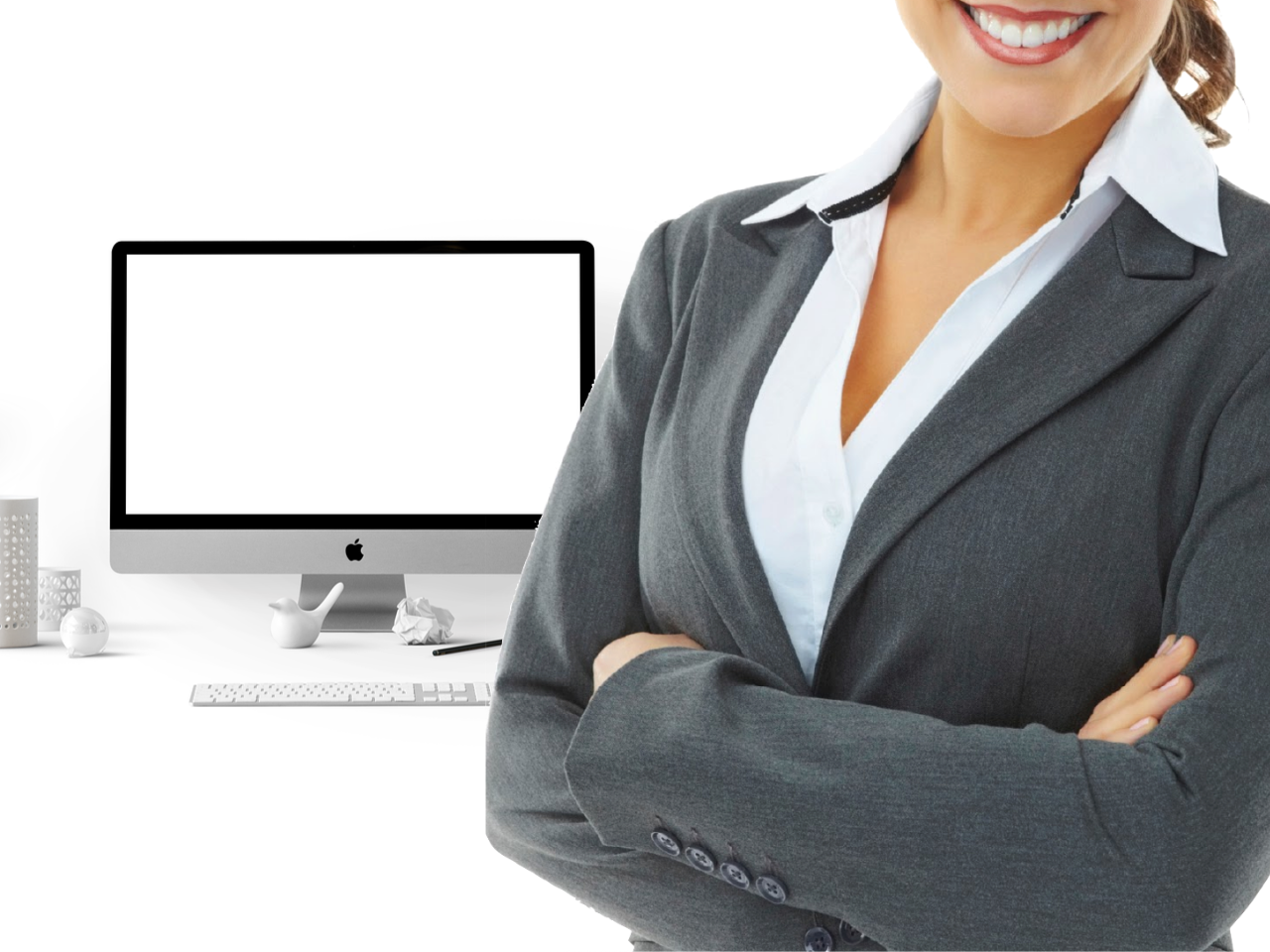 Being known doesn't guarantee growth.
Meet Marjorie: She's a brilliant CEO, invested, has a solid reputation, and remarkable revenue in an innovative space.

Despite her ambitions, her marketing wasn't generating the momentum she expected… Even though she actually was the household name in her sector.
Was she too ambitious?
Too aggressive?
Unrealistic?
We didn't think so. Marjorie didn't think so. She believed in the mastery of her products and service. She saw the uniqueness of her product line. She knew her reputation had influence.
So, what was the issue? Why wasn't she seeing growth?