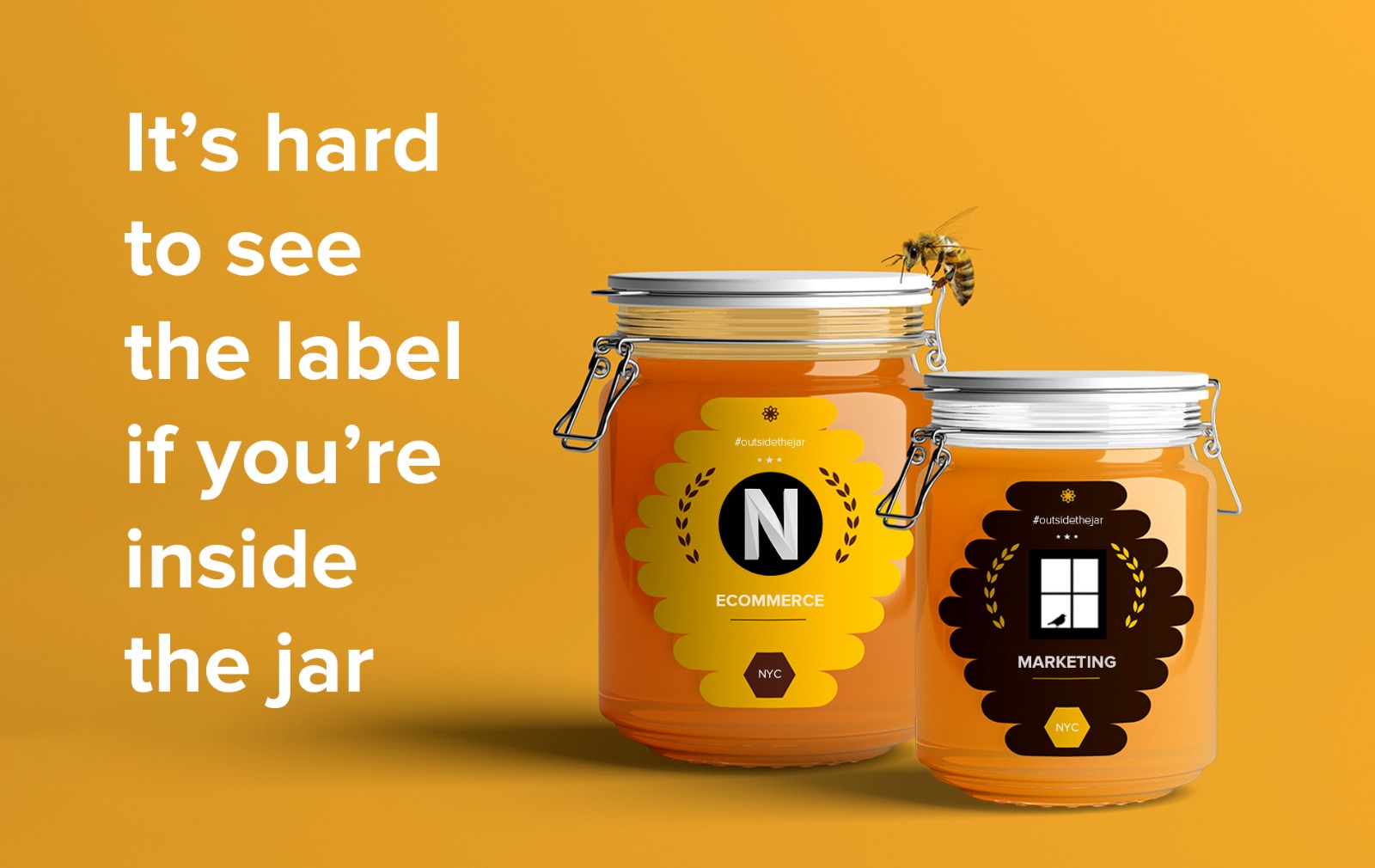 These days, so many companies are scurrying around looking for answers. But, when you're in the thick of everything, it's difficult to see things clearly. Lost revenue, a waning customer base, and no definitive date to return to "business as normal" has companies clamoring for some semblance of direction; of hope.
The reality is, past performance is no longer an indication of future success. People we are working with are taking a step back and looking more holistically at their businesses to ask:
Where is marketing worth it?
Where is it just a waste of today's precious resources?
It's a damned good reflection, if you ask me.