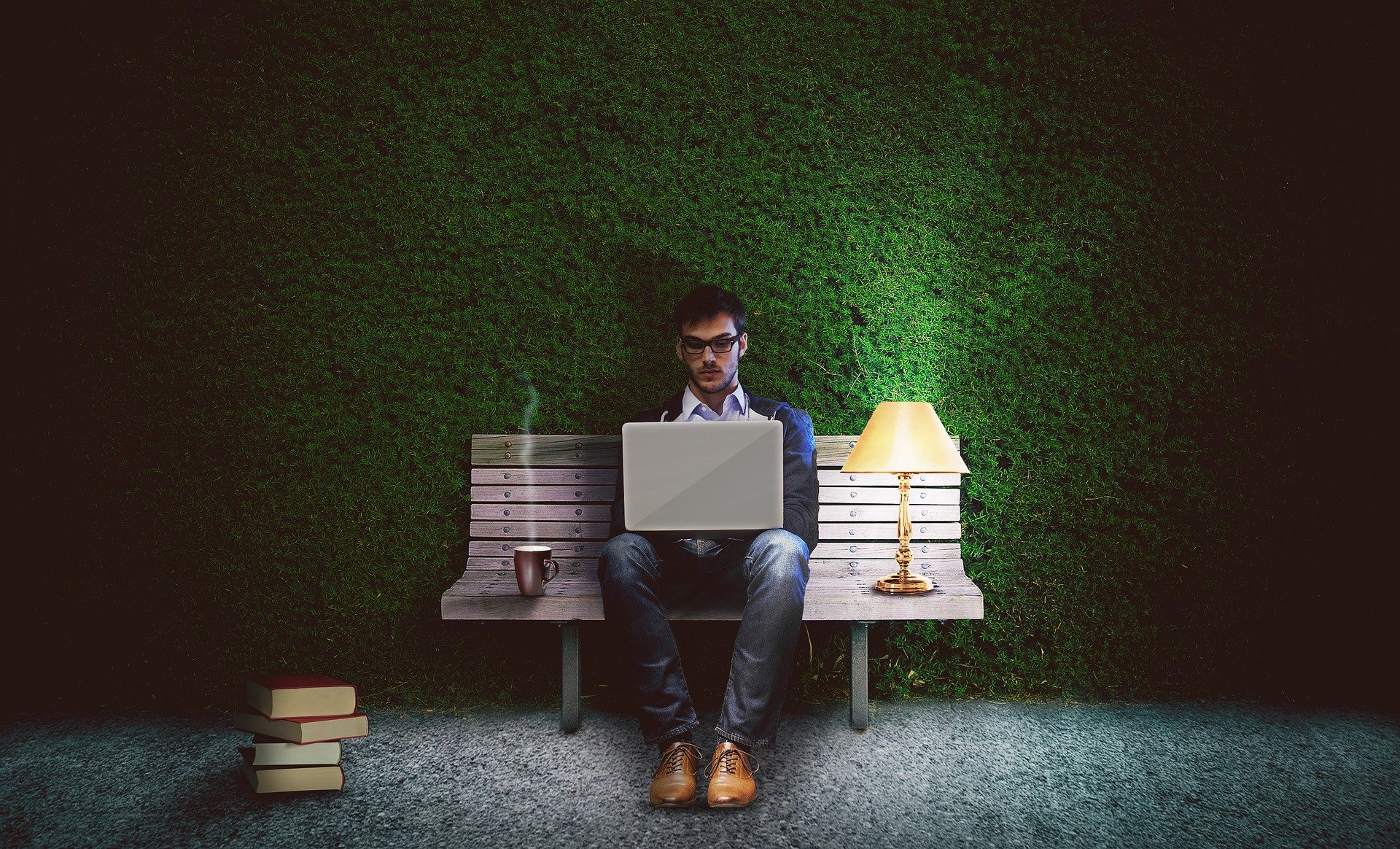 It goes without saying, but it's worth reiterating: marketing is an ever-evolving business function. There is always a new tactic or technology to consider incorporating into your marketing efforts. I've referred to it before as the "new and shiny."

As CEOs, COOs, and CFOs diligently work to stay ahead of the curve and optimize the overall business strategy, in-house marketing professionals may struggle to fulfill all the needs of developing and executing a well-rounded marketing strategy.
Hiring others as marketing experts, consultants, or freelancers to assist—for the short or long-term—is one way to advance an organization's goals. However, business owners and leaders have some key decisions to make when enlisting external help.