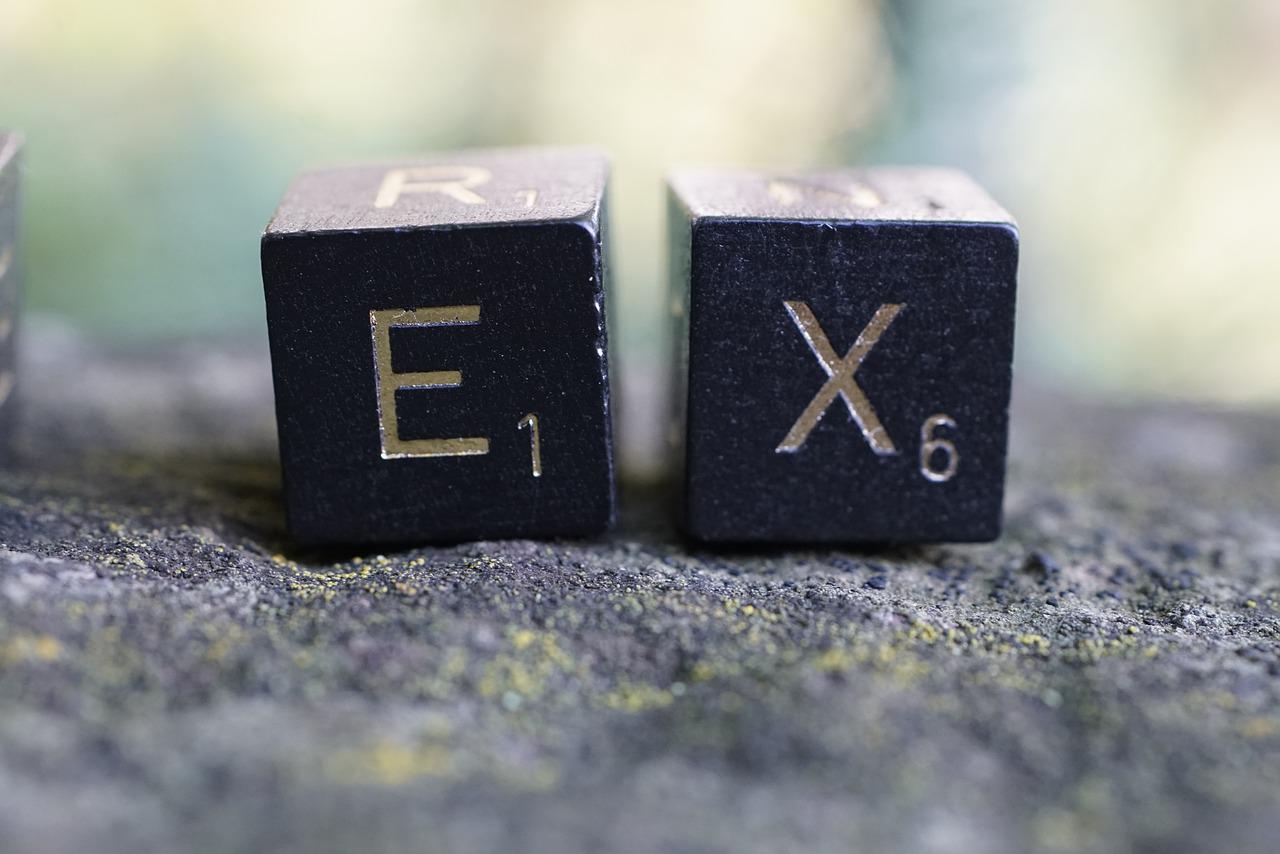 I've written previously about why marketing, like relationships, takes time. But, is there a point when it's time to "break up" with your marketing?
In dating (or marriage), either he's right for you or he's not. In marketing, that decision isn't so binary. There's a lot to consider as you evaluate the quality of your marketing investment.
Let's Avoid the Blame Game
We all take our own "weaknesses" into relationships. She loads the dishwasher wrong and would rather watch football on a Sunday than go to brunch. He is super-particular about bedroom temperature regardless of the season.
Can these disconnects be solved by just one-half of the relationship? Sometimes, the other partner has to step up and uncover a possible solution.