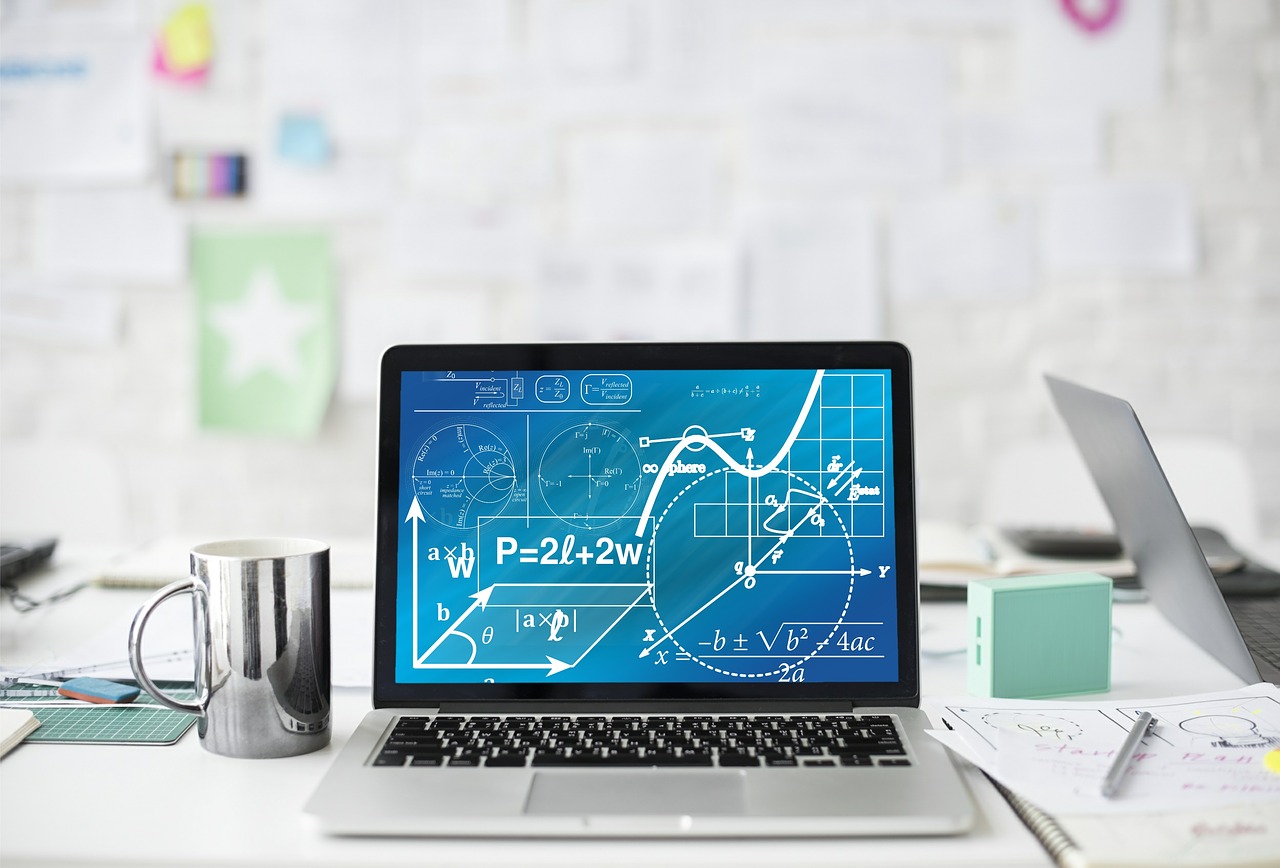 Creative minds often make abstract interpretations of left-brain concepts. The analytic brain understands that 1+1+1=3, but the artistic one might say… "Does it, really?"

When founders and business owners look at this equation from a marketing perspective, they don't see a cut-and-dry answer. Adding up a collection of marketing tactics doesn't mean they'll arrive at a definitive "sum" of success.
For example, you can have:
A rockstar SEO advisor
The latest, greatest MarTech solution
A top-level website designer
Copy-writing extraordinaire
Does each operate on its own? How does each contribute to a complete business strategy?