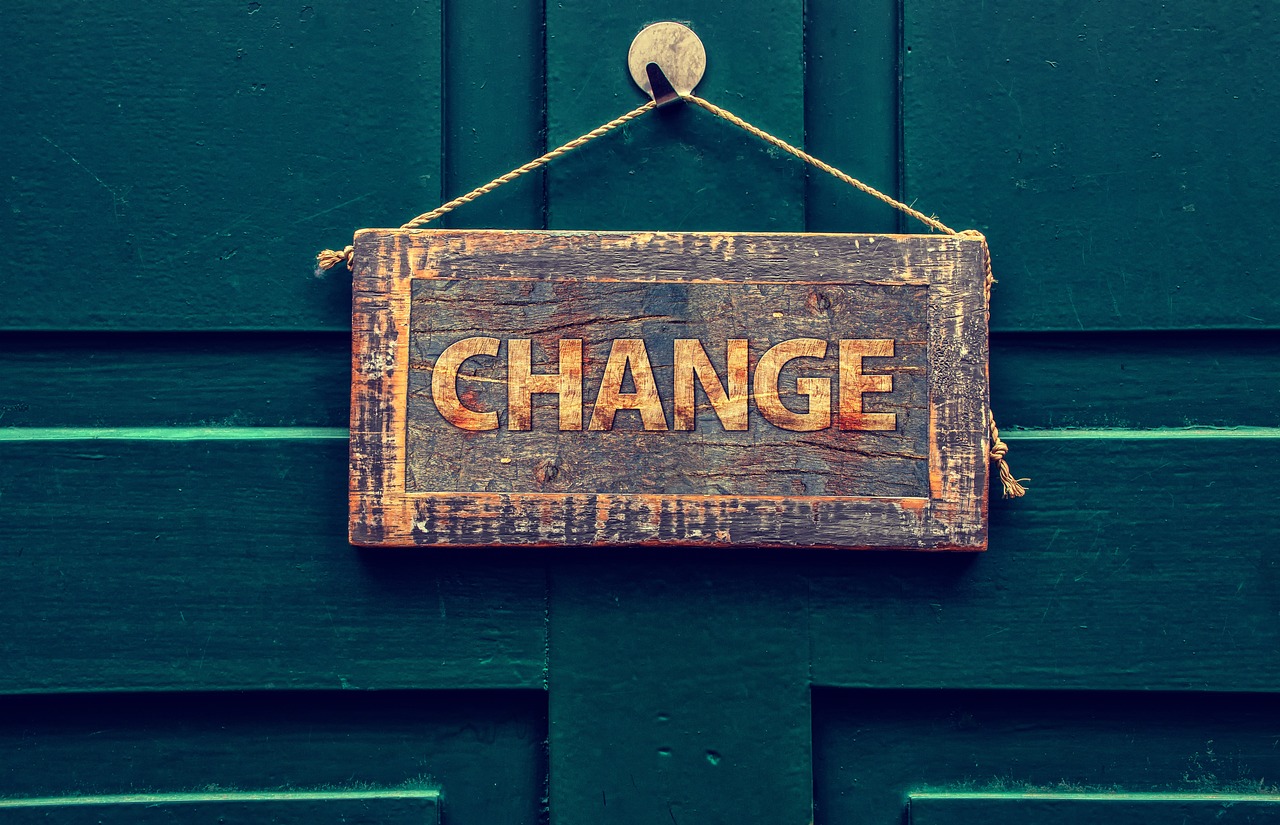 Those who have been riding alongside me for a while know that one of my core brand pillars is to help CEOs avoid waste and risk when it comes to marketing investment.
So, why am I talking about personal branding today—something that elicits considerable fear and risk for many CEOs and C-level execs?
Because even though it's downright scary to put yourself out there—in front of people who are part of your business circles and those you've never met—it's also a must-do.
I understand that fear. I've been on LinkedIn—which is now the personal branding epicenter of social media—for my entire career, but it wasn't until 2017 that I got serious about putting myself and my content out on the platform in a more intentional way.
I'm not someone who gets easily ruffled. I've been in the marketing trenches of some of the top global agencies and consultancies in the world. I've presented multi-million dollar marketing strategies to boardrooms full of high-powered people. But, nothing—NOTHING—compared to the terror I felt when I pressed the "post" button on LinkedIn for the first time.
Part of it was the judgment I was already passing on myself. All of my friends and colleagues at Young & Rubicam, or SAP, knew me in a particular context. Would they wonder what I was yammering on about? Would they agree? Worse—would they disagree?