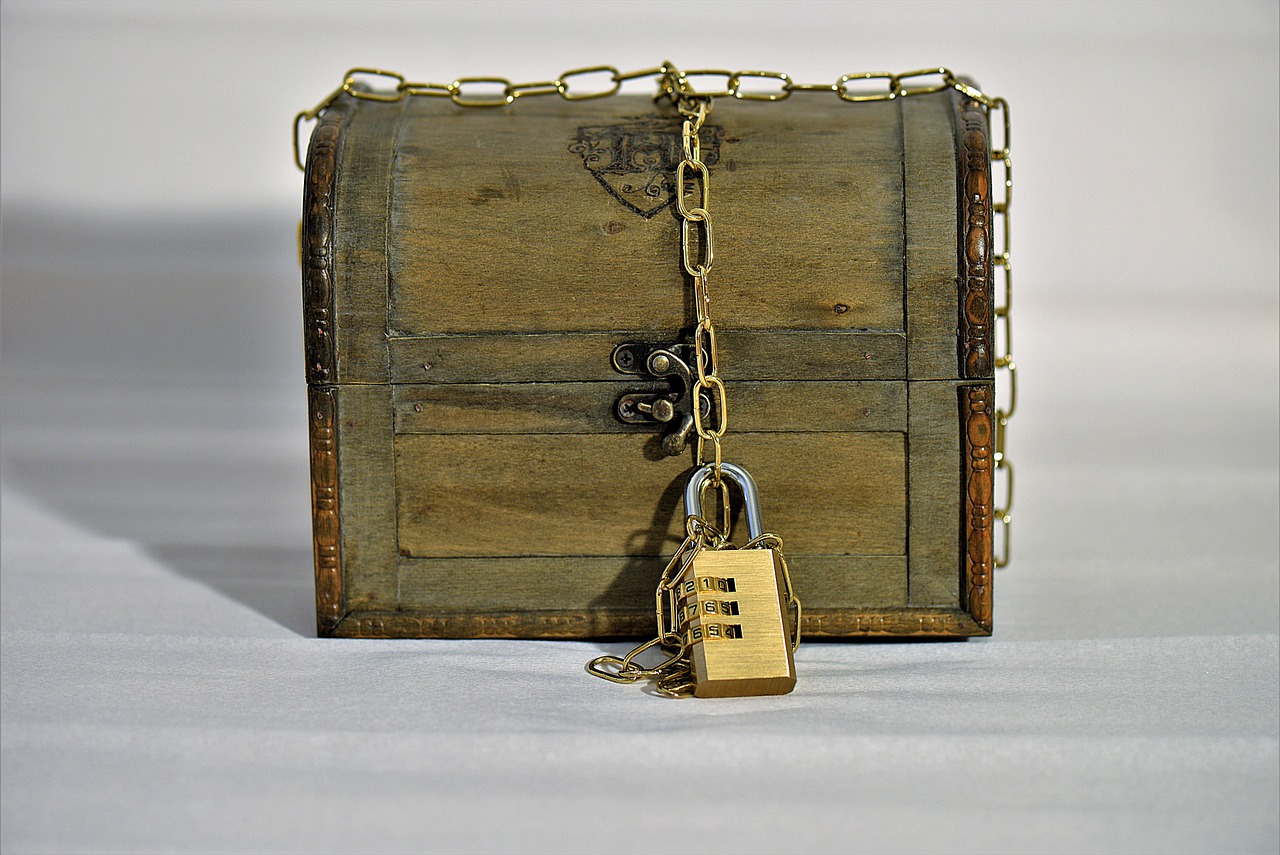 As an SMB leader, you can't always do it all by yourself… as much as it may seem like it on some days.
Even if you have internal team members to support your business operations and marketing efforts, they may not have the bandwidth nor expertise to optimize your investment.
But, before you enlist external help from marketing service providers, there are important factors to consider. As an overarching word of caution: marketing service providers often make promises they can't always fulfill.
Here are four considerations to keep in mind when hiring a marketing service provider.
1) Vendors typically have one core expertise
When I look at the vast range of marketing service providers—some of whom I compete with and many of whom I collaborate with—it looks as if we all do the same things. In fact, on the surface, it may appear that we all do everything.