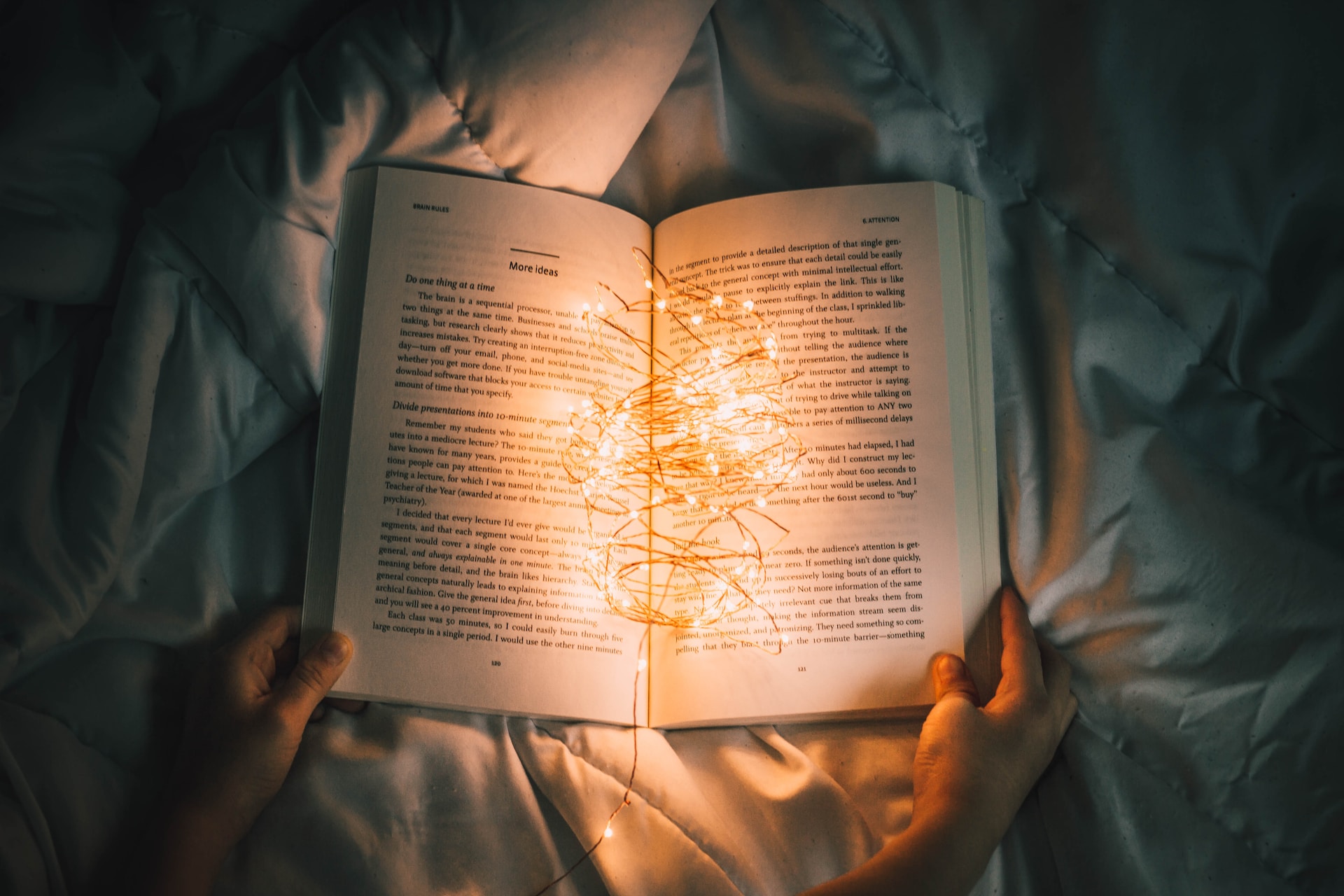 This is a fairly obvious point, but one that bears repeating: 99.9% of your customers don't want to be sold stuff.
They want to feel empowered. They want to purchase from brands who understand them, make their lives easier, share their values, have an incredibly relevant product or service, and are able to deliver that product or service every single time.
How do you let your customers know that you can fulfill all those wants and needs?
It's by telling stories about your brand.
Okay, don't roll your eyes. Stay with me! I'm sure I just heard a collective groan from anyone who's reading this piece. Yes, Ilene, we know. Storytelling–the answer for marketing anything. We get it.
I understand the fatigue. We've held up "storytelling" as one of marketing's sacred cows for quite some time. We've overused the word so much that it's impossible to agree on one definition. What storytelling truly is means something different to every marketing team, every CEO, and every customer. It's not neat and tidy.
All the same, I still believe that storytelling is one of the most valuable tools companies have when it comes to both brand awareness and the long game of customer acquisition. Relating to each other through story is what helps us connect as human beings, so it only makes sense we apply the same thought process when trying to connect with our company's ideal customers.