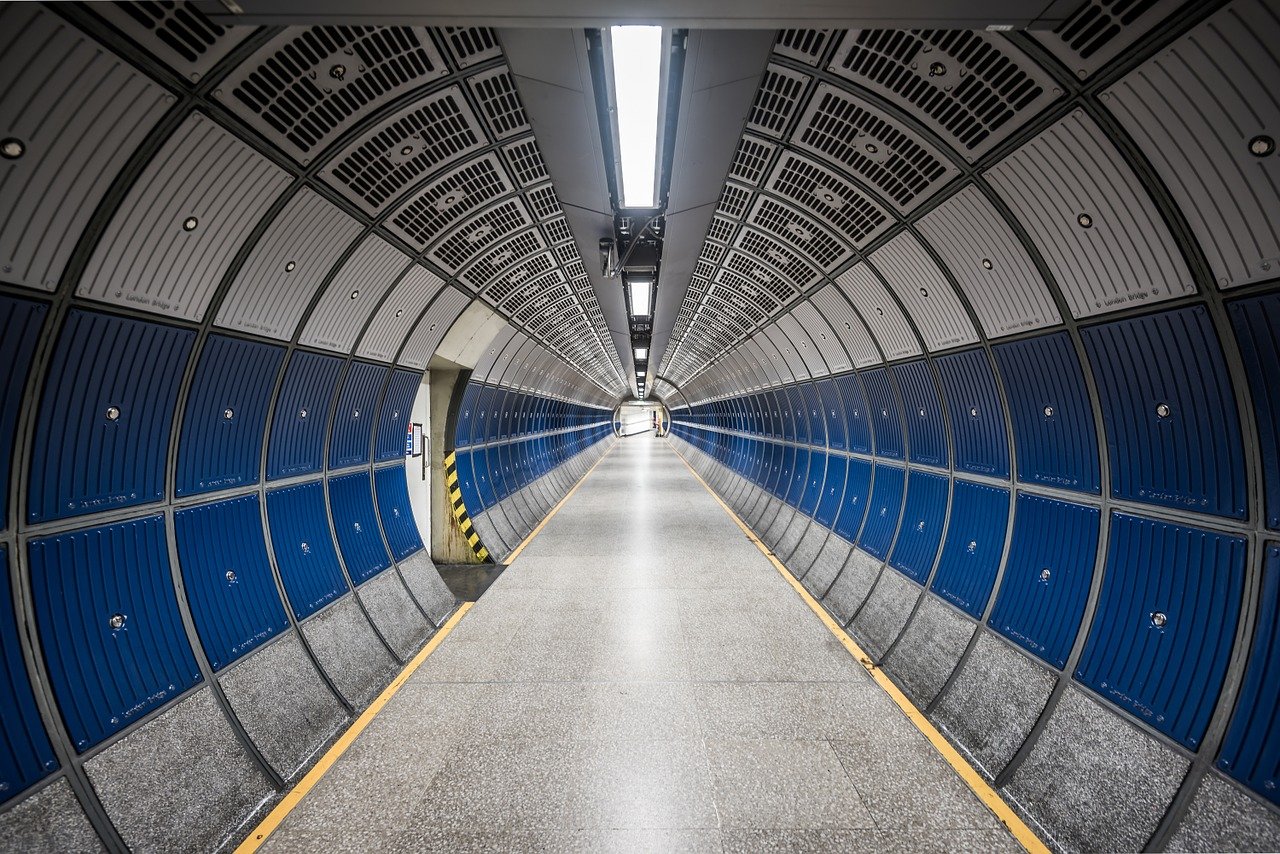 We all peek over the fence from time to time to see what the competition is up to, particularly in the B2B space. That's just a smart business strategy. But, there's a whole world out there beyond your backyard. You don't have to be boxed in by "industry standard" marketing strategies.
When you view growth through a different lens, it can inspire you to reach new heights.
What Is Cross-Industry Intelligence, and Why Does It Matter?
The concept of B2B cross-industry intelligence involves expanding your approach to marketing by reaching outside your business sector. It's "thinking outside your industry box."