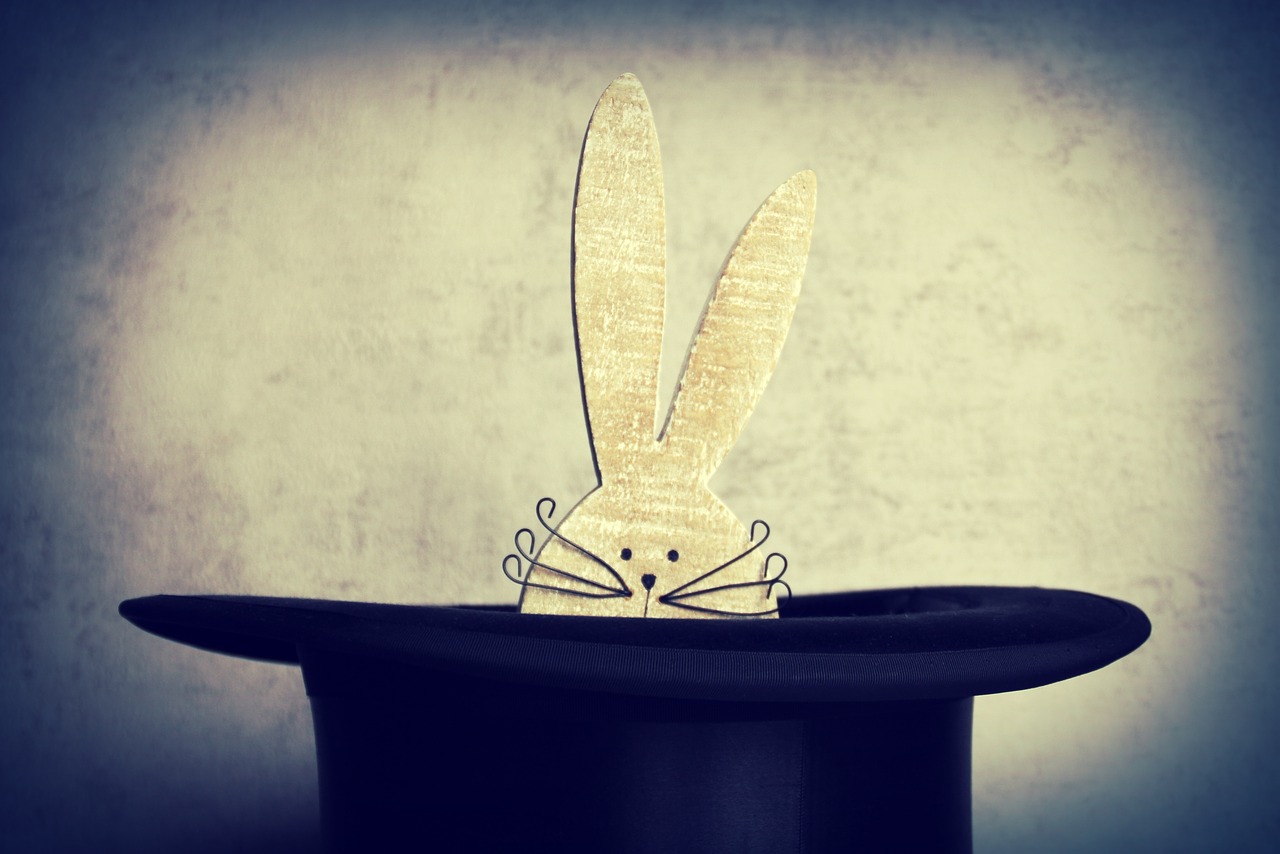 Concentrating your marketing dollars on a single initiative is hard. It's like choosing which of your kids you like best.
But I promise you, unlike in parenting, it will be simpler in the end (take it from a mom of two newly minted adults…).
It's All About Sharpening Your Focus
Focusing on a single core audience, with a single message, around a single offering helps you make real hay with your restricted marketing resources. Even when you need to support more than one part of your business with marketing investment, focusing on growth one-by-one can lead to more responsible spending.