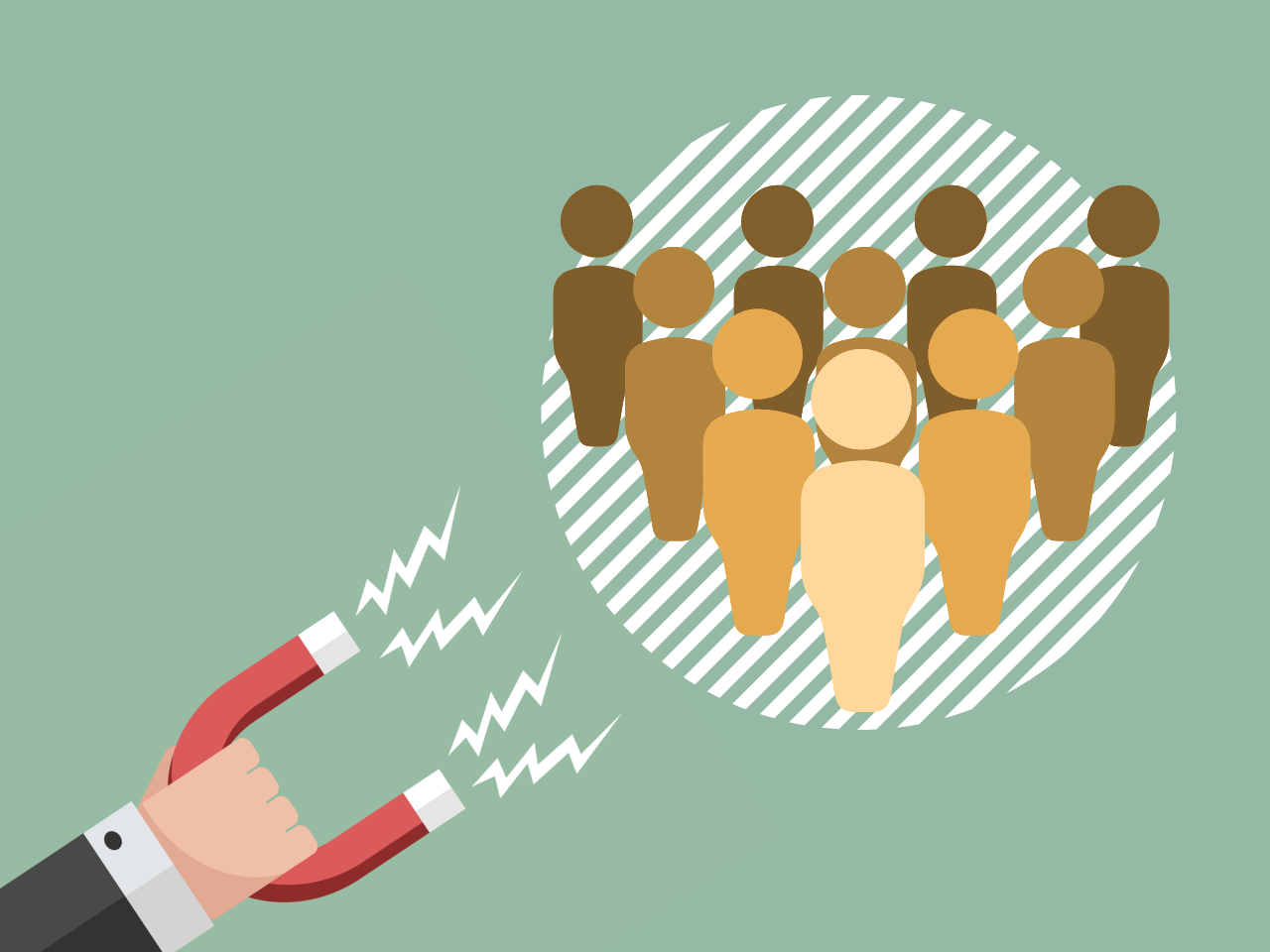 COVID-19 threw a big monkey wrench into many B2B companies' business and marketing strategies. These brands had to carefully consider changes in how they communicated with, sold to, and served their customers.
Some took a savvy step back and transitioned from acquisition to retention. However, this is not always an easy move to make.

Hitting Pause on Acquisition
It's difficult to beat the rush (or the revenue) that comes with the "victory" of securing a new customer. Acquisition validates that your prospect-driven marketing efforts are working.