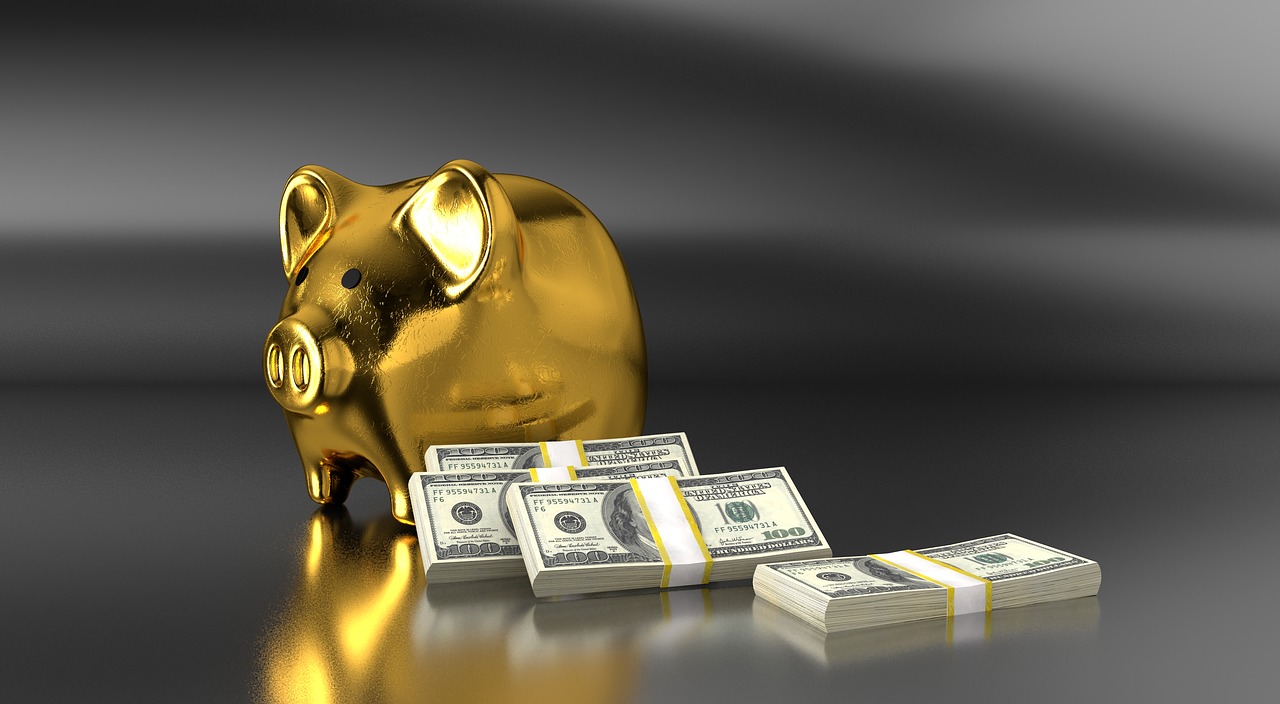 Here's a question we don't ask ourselves enough: What happens when this year's marketing allocation actually works?
Of course, we know what happens. Better brand awareness. More customers. Increased sales. Company growth.
But what does it mean for next year's budget?
Well, the obvious move is that you take next year's budget and allocate it for most of the stuff that worked. This makes sense—you want more of everything referenced above, so you need the funds to keep that engine running.
I'm more curious about budgeting for the "stick your neck out" kind of stuff. The never-been-done, creative strategies you test next year with one eye firmly on the future. The long plays—the ones that might not get reported as part of your weekly KPIs, but those that represent ambitious opportunities down the road.