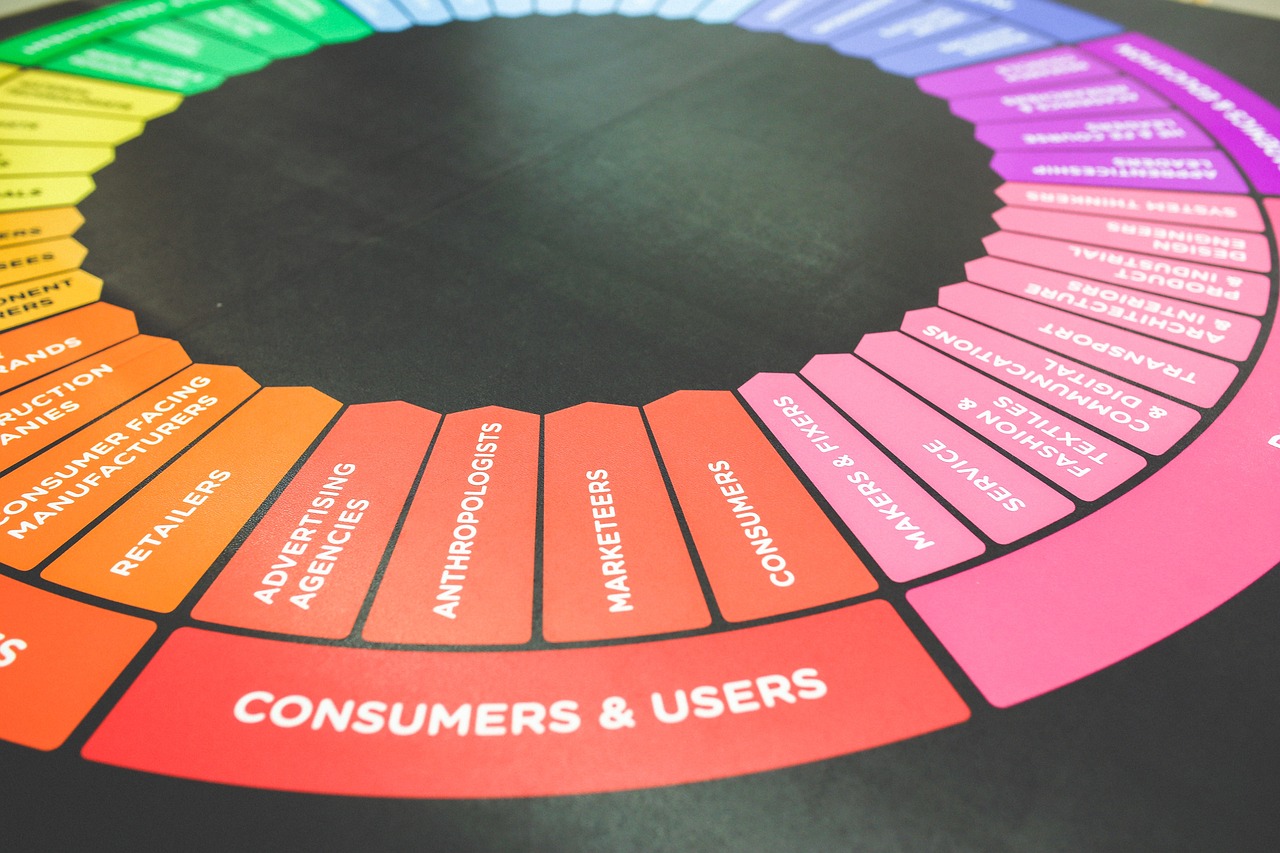 How often does your organization use its buyer personas to make decisions?

I'm asking because buyer personas have always bothered me a bit. In my experience, marketing teams agonize over these personas. We brainstorm alliterative names, select stock photography headshots that best capture the demographics of the fictional person we're developing, and put together a list of their attributes that will help us as marketers create the best experiences for our target audiences.
As much as I love being "Insightful Ilene," my frustration with personas is three-fold:

1) Persona research isn't always as thorough as we'd like it to be.
What begins as a desire to interview current and potential customers often ends with us asking our internal teams for insights. Marketing teams are constantly being pulled in a million different directions, and sometimes it's easier to lean on our sales or product teams for intel.
However, our sales teams know customers best the further they get into the buying process. Basing our personas on that data doesn't help marketers understand how prospects initially look for solutions to their challenges. Similarly, our product teams tend to interact at a "user" level—they're looking to see how someone will interact with the product or service in question. They're not concerned with the emotional elements surrounding a purchase, or what a customer's needs are.