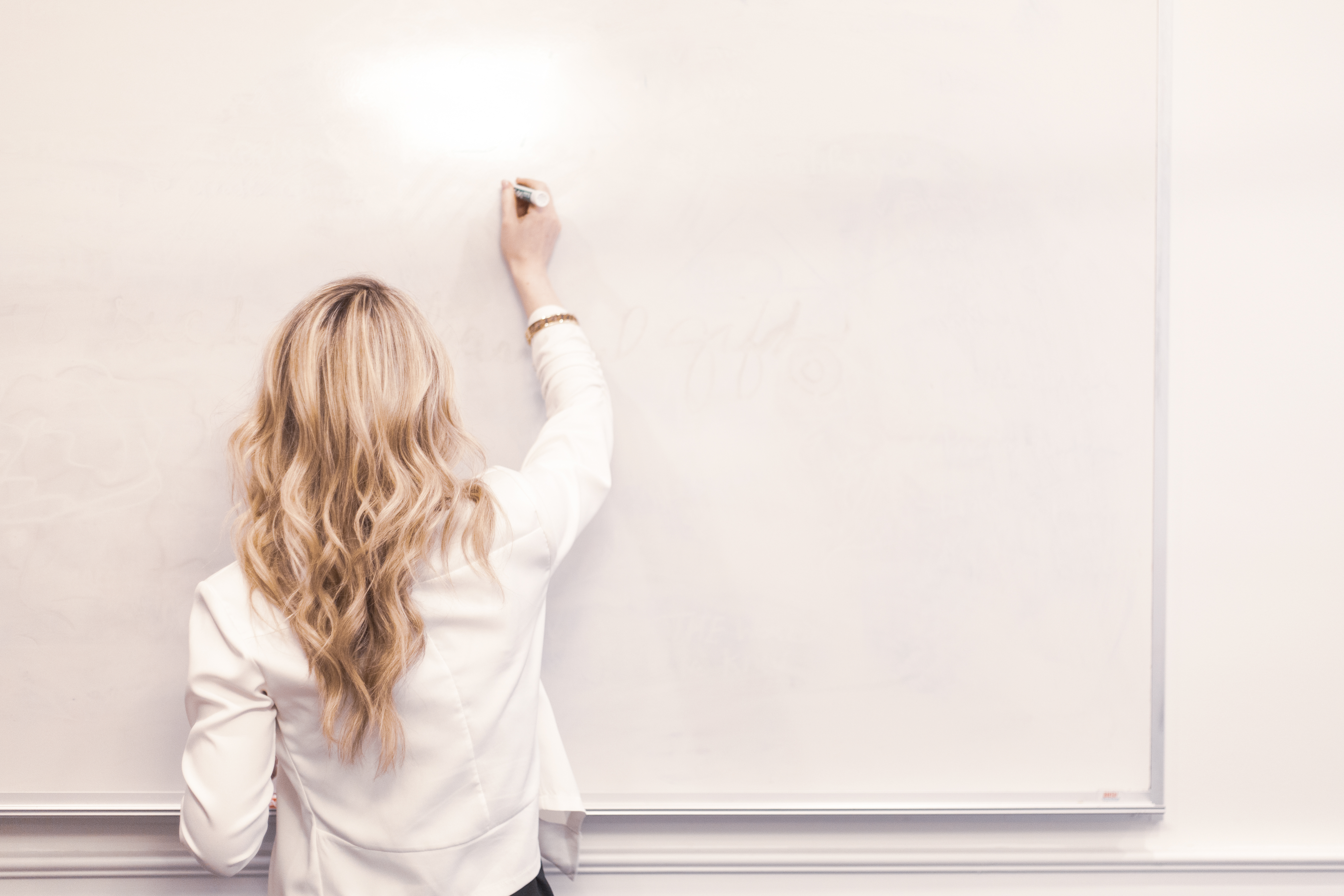 For startups and growing companies, marketing agencies offer an effective and affordable alternative to bringing aboard full-time team members.
Why does this relationship work so well?
Typically, a marketing agency will bring a specific set of skills to help supercharge the team's efforts in a given area. Whether looking to improve content marketing and SEO initiatives, enhance the ability to expand reach via PPC ads, or flesh out branding overall, the right agency can be just what a startup needs to begin scaling the business.
That is, as long as these agencies truly understand the organization's growth plan for the future.
This isn't always the case.