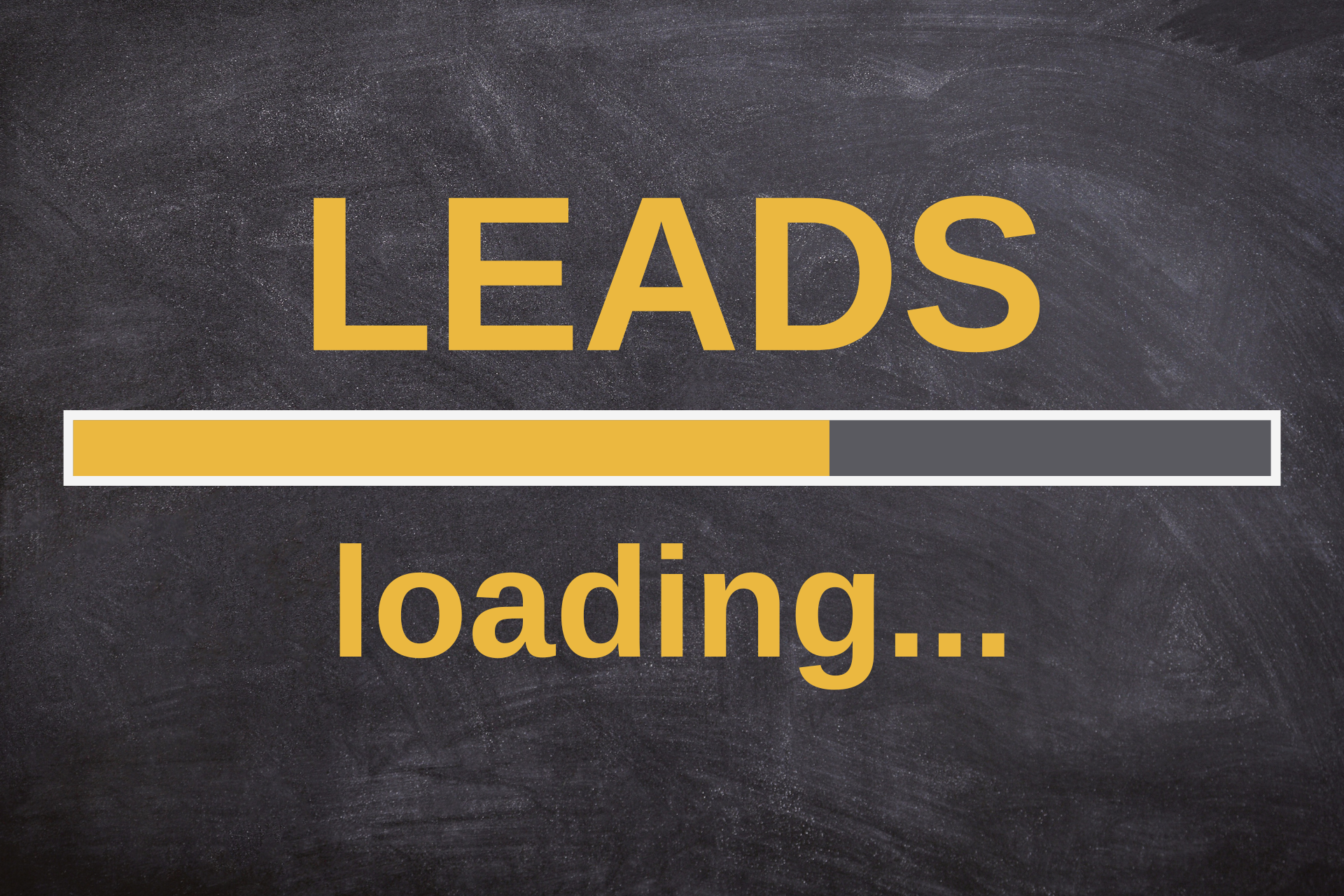 Every year, reputable marketing publications and media sites proclaim that some aspect of marketing is "dead." Usually, I don't take these articles too seriously, but recently a headline from CMSWire caught my eye: "Are Lead Generation Days Over for B2B Marketers?"
After the click-bait title, the article goes on to say that no, lead generation days are not over.
It did make me think a bit, though. Our quest for marketing and sales leads may not be going anywhere, but it also seems we might be overdue for a different way of thinking about those leads. We still consider our lead pipelines in the same linear, "lead-to-MQL" approach discussed in the piece, and I think we can all agree it's not working as well as it could. In fact, I'm not sure it has ever worked the way it was intended.
What are the factors that are preventing our collective lead generation efforts from becoming as successful as they could be—and are there ways to consider retooling our approach when it comes to how we're building those engines? I'll unpack that below.