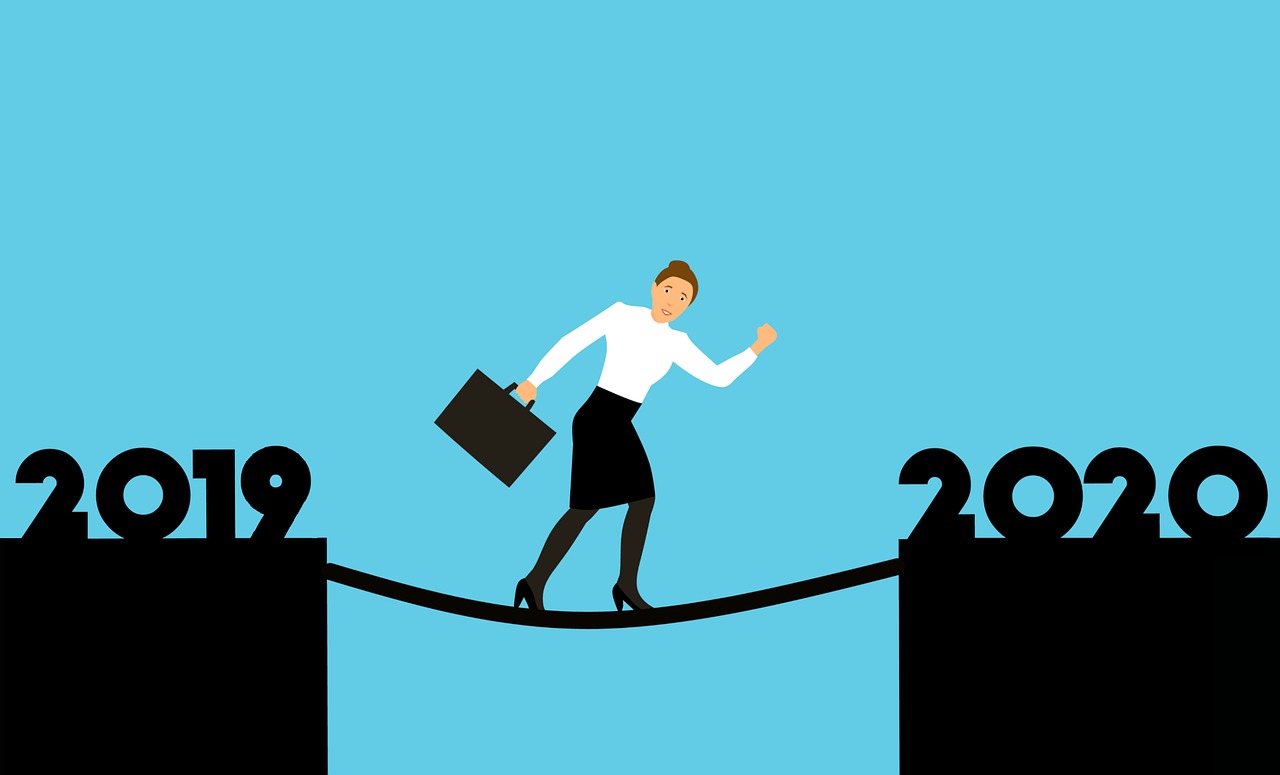 With Labor Day behind us and Q4 looming in the too-near future, we tend to say, "It's that time of year again." The time when companies take a sobering look back at the year-to-date and begin to think about the year-to-come.
Since I've spent my work-life believing in the power of marketing, this is the toughest season. Questions arise. Was it worth it to spend cash on paid channels? Was the organic awareness-generating effort worth the elbow grease? Do we have the right people-power in place to bring ideas into action, and action into results?

It's overwhelming to say the least. We know. We are there too.