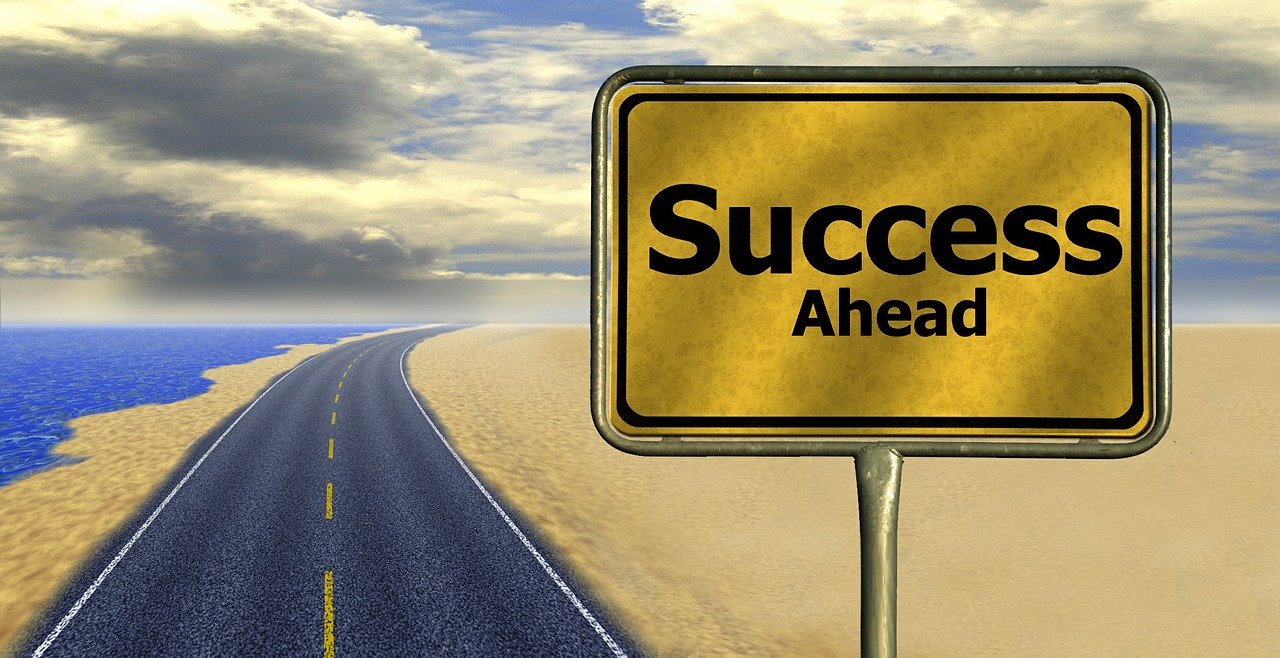 How are you, as a business owner, defining success… for YOURSELF?
Of course, the revenue, the unit sales, the audience expansion—all of that's important. But, we know that other objectives might be part of the plan. For example...
Do you want to sell your business?
Make an acquisition?
Retire (like, for *real* retire)?
Expand the geo-footprint of your business now that everything is remote?
Do you really just want to work LESS (and enjoy more of life)?
Your marketing investment may differ depending on your answer.