My long-time clients like to make fun of me for applying the word "strategy" to every discussion. I'm a big girl, I can take it.
But here's an insight that justifies my strategy talk:
Buying marketing services without a strategy is like buying financial advice without your own personal goals in mind.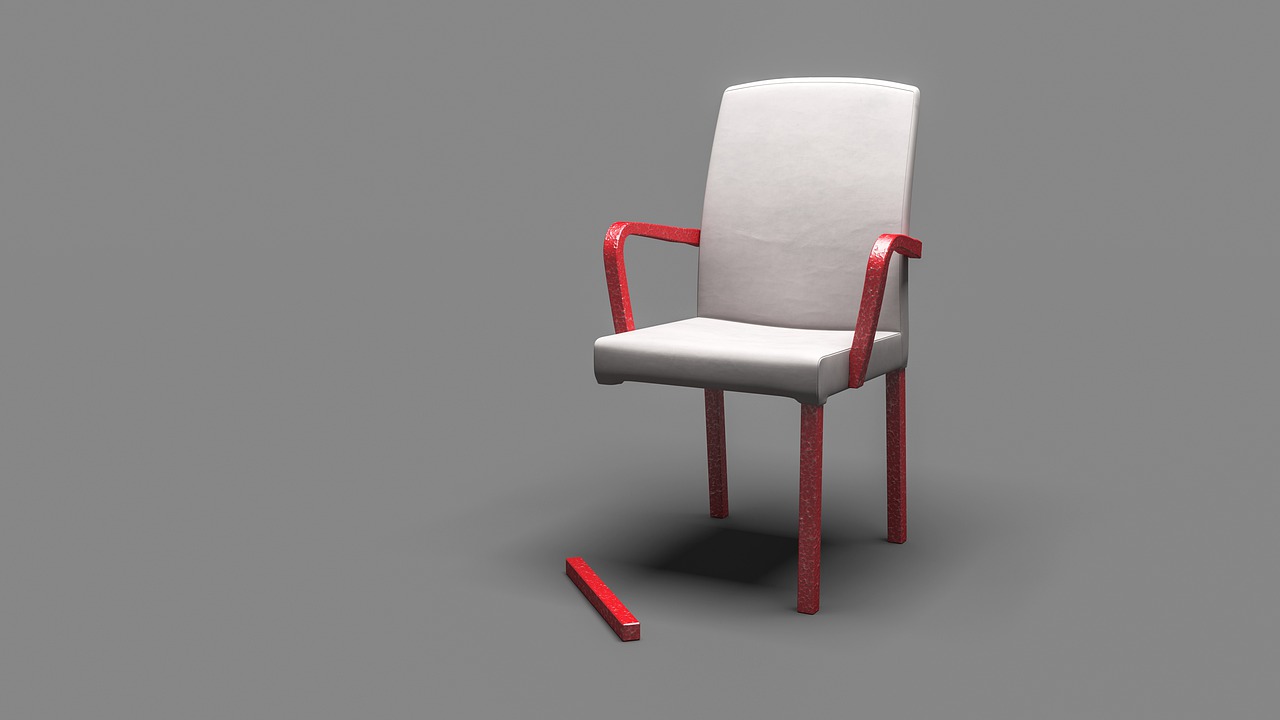 Think about it:
💰If you meet an advisor who sells company-sponsored product bundles, that's what she's selling. It may be annuities, or ETFs or private placements, or life insurance. Just what the sponsor company sells, whether it's best for you or not. Then, it's our job as customers to learn about the options and see if we want to take the advice that's handed to us.
Same with marketing:
🖥️If you meet an SEO expert, an inbound marketing reseller, a digital ads developer, or a website designer, they're offering you the products and services they sell, not necessarily those you need.
None of this is bad. It's just limited.
❓ Maybe you should be improving UX design on your website before creating content.
❓Maybe you should be putting organic content out there to see what resonates before paying for ads.
❓Maybe you need to staff up before you kick off any marketing, so there is another set of eyes to help you keep the machine going.
❓Maybe your messaging is so confusing that it derails all your social media efforts
If you have a budget to fund a multichannel marketing program, you can afford to hire experts in each area, and roll it up under a Marketing Director or CMO.
❓ But what if you don't?
That's when you need a strategy, dammit. A strategy helps you have the confidence to spend marketing dollars where they'll matter most for your business.
🪑🪑🪑 Apply for a spot in the Marketing Strategy Lab for Small Business