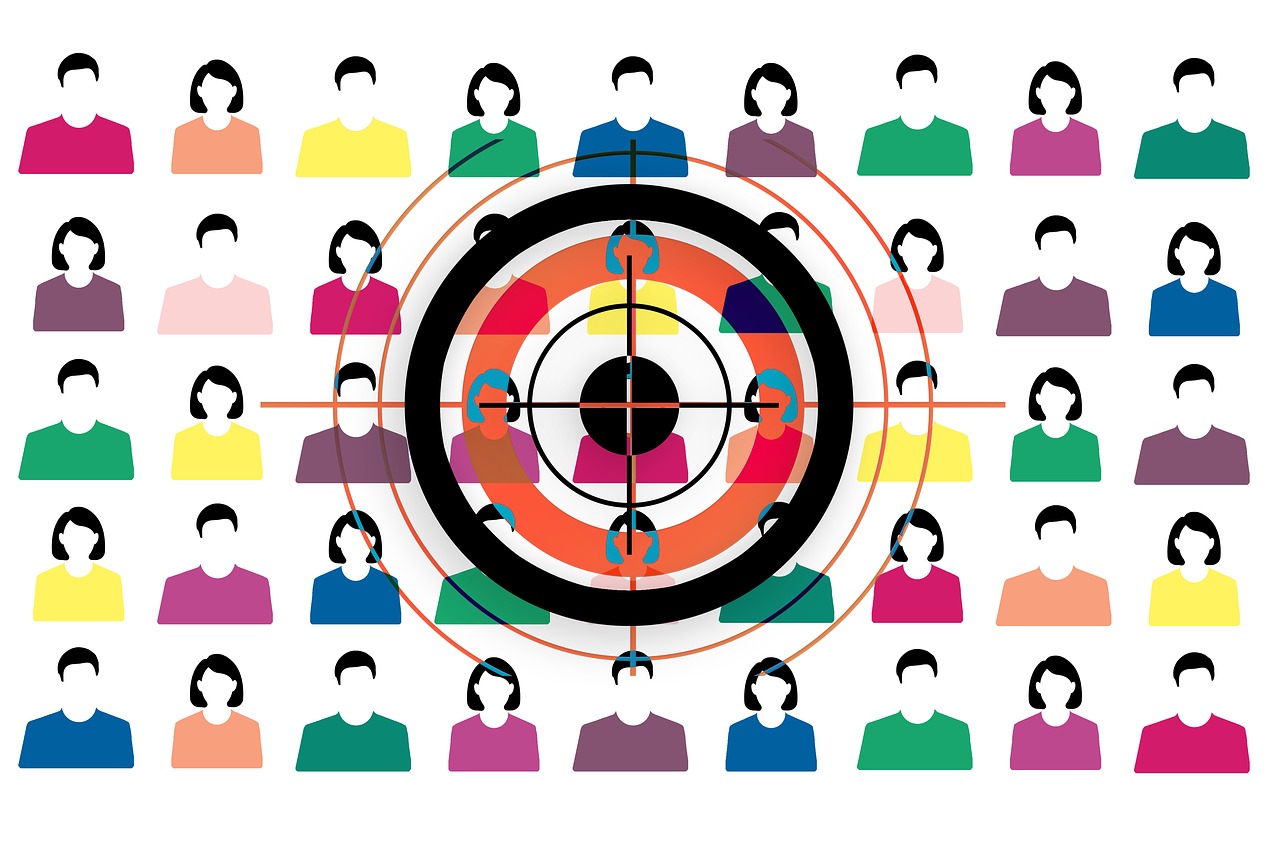 You've delved deep into your market research. You've built out your buyer personas to almost perfection. You know what makes them tick, what their problems are, and how you can solve them.
This is your audience… right?
It's true, you can't please—or serve—everyone, so you have to narrow your target audience to a manageable group of people. Yet, sometimes there are opportunities outside this target audience; opportunities that don't require a great deal of additional time/money/resources to explore.
Think of it as expanding the bull's-eye, ever so slightly.