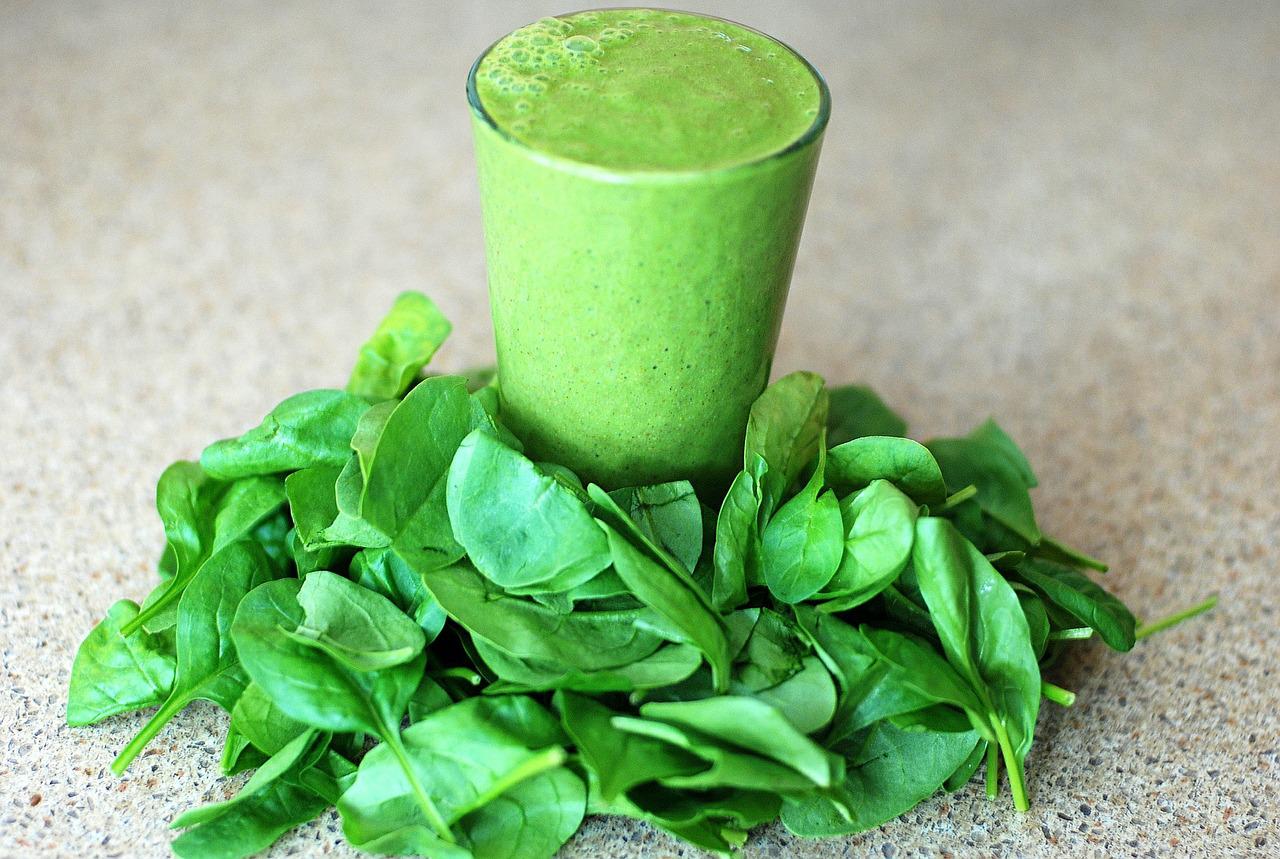 We all know that turkey slices have fewer calories and fat than my beloved carrot cake. This is not a secret.
There's more… Green leafies are good for your brain. Whole grains have high nutritional value. Lean protein builds lean muscles.
So what.
Premier weight loss programs like Weight Watchers and HMR will tell you that it's not the program alone that creates success. It's not the calories in, calories out or even what "type" of calories you're ingesting. Instead, it's the ongoing accountability, coaching, and behavior changes that yield the results you want.
In a fascinating Harvard Business Review article on the value of training, the same concept holds true. Case in point…
What You Know, What You Don't
Last week I spoke to a CEO of a benefits software company who admitted he "knows nothing" about marketing. But, in our conversation, this smart man was able to articulate the gaps in his business development plans, alongside several darned good ideas about how to concentrate his marketing investment where it matters most.