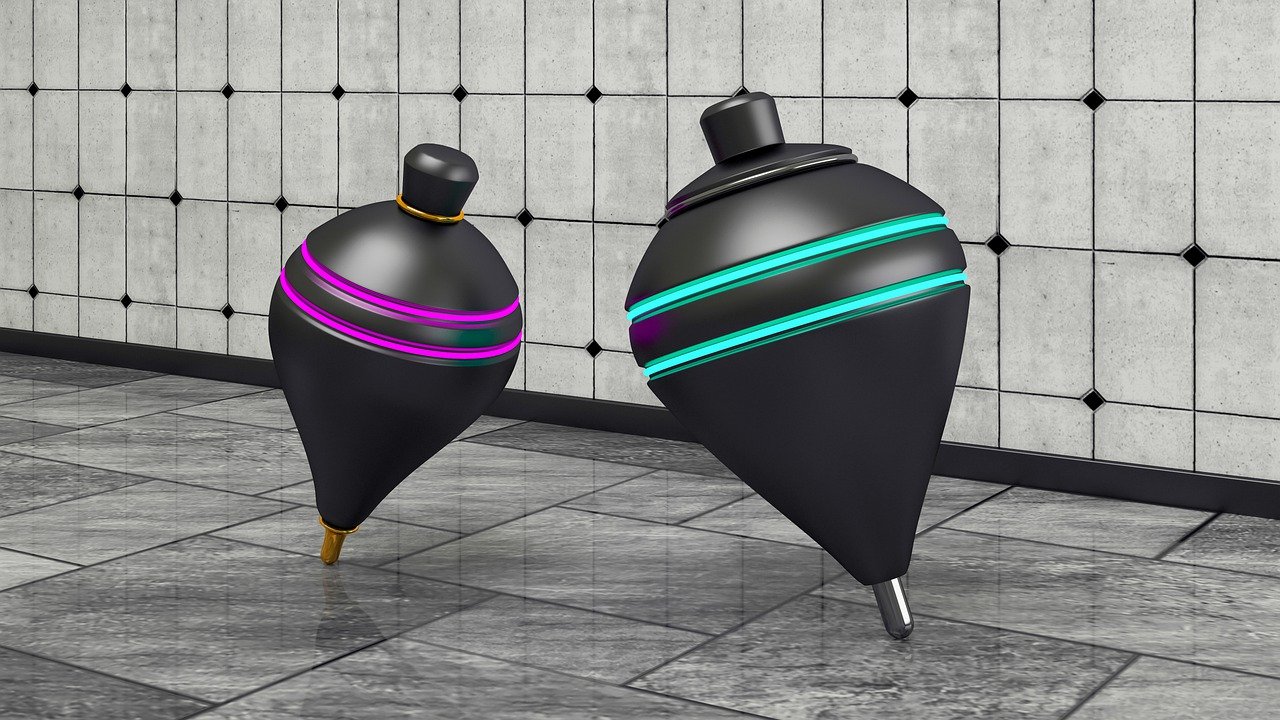 The importance of being nimble in business growth investments activities cannot be overstated. But "nimble" often suggests cut-and-paste solutions that don't take strategic thought or planning smarts. Not so.
Nimbleness is especially essential now, as many companies face challenges of rising inflation and an impending recession—not to mention the enduring supply chain delays and manufacturing issues.
In marketing, I get a lot of questions about "what," but fewer questions about "where." Where you invest can be nearly as important as what you spend it on. Seriously. We spend hours and hours in approval processes, nuances around language, drill down on image resolution….it's not that these things aren't important, or that it's ok to be lazy about the details.
It's simply that the best creative, the most insightful strategies, the most compelling value props only matter if they're consumed where your audience lives day after day.