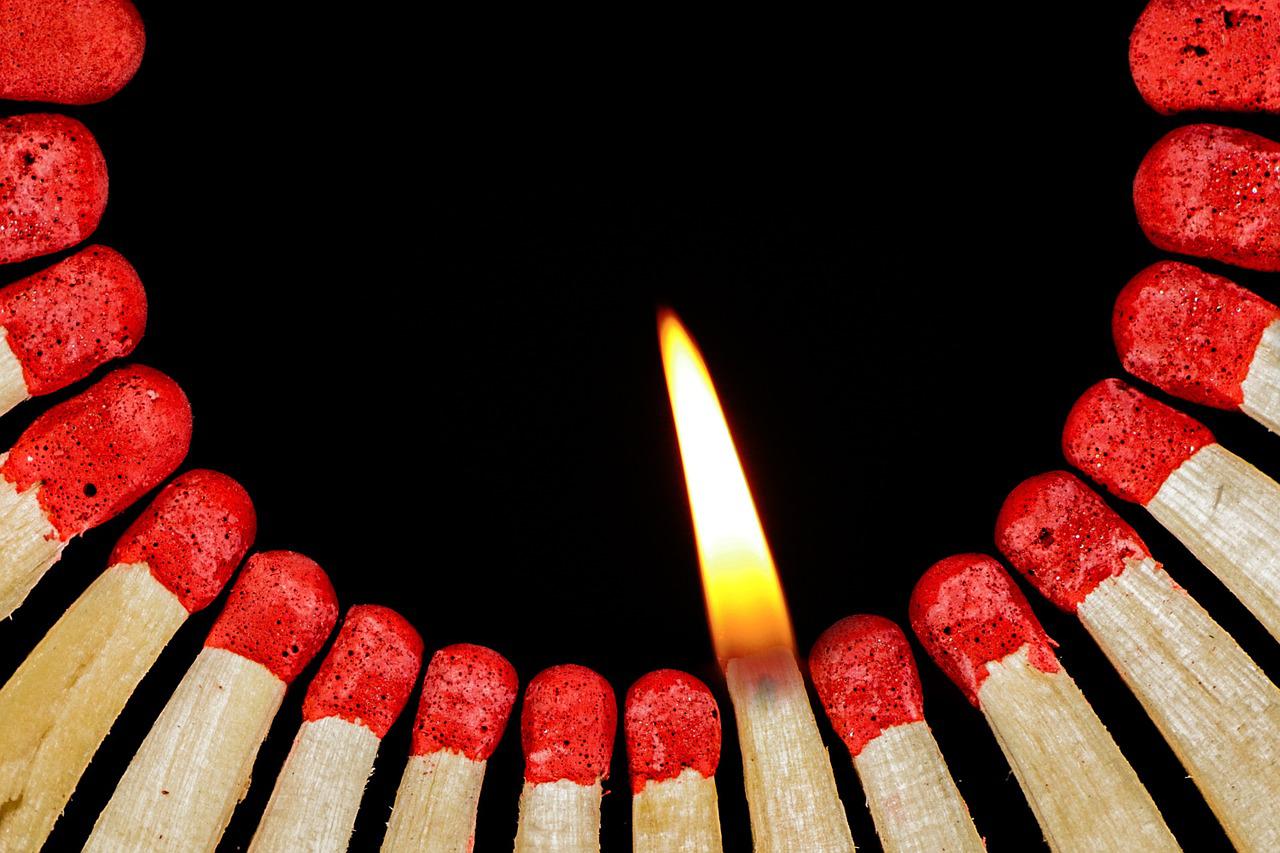 "The best thing you can do is to be exceptionally good at something."
That was Warren Buffet's recent statement about our current state of inflation. But, for many small and mid-market business leaders, it takes a whole lot more than "one thing" to ensure their goals are met.
How can you make sure you're putting effort and resources into the activities that will produce the best results?
When prioritizing marketing activities, we apply a few rules to marketing best practices.
Consistency
If you can commit to something consistently, that is the power of marketing. It has exponential value. So, if you need to be in more than one place, doing more than one thing, can you sustain it consistently?