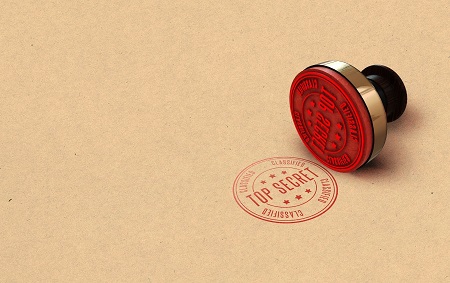 Lean in, and I'll tell you a secret…
Marketing decisions are actually easier than many CEOs think.
Marketing decisions aren't just about marketing. They're connected to your P&L, in-house resource management, and talent. That's why these decisions cause CEOs stress, indecision, and major second-guessing.
So, how can marketing decisions be easier to grapple with, considering everything else on your plate?
Applying a Business Approach to Marketing
Think about it...
You use the same disciplines in making decisions about your company as a whole. You focus on the most important things; what's yielded results in the past.