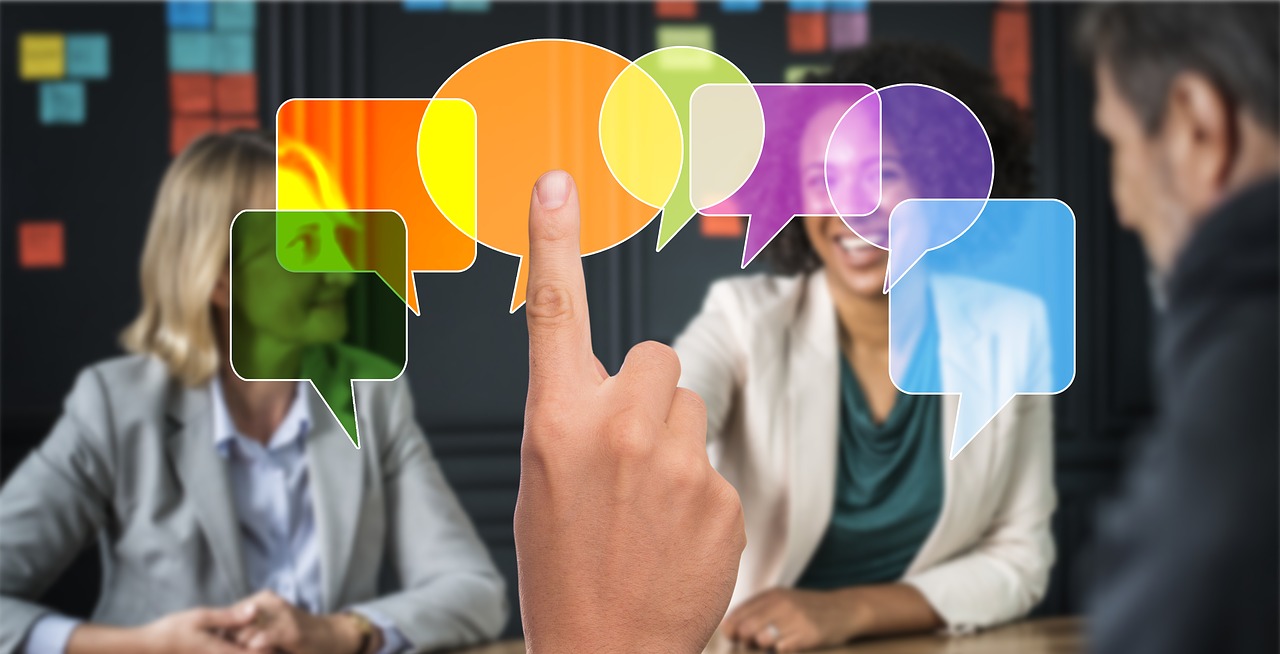 Oh, the pain of the marketing budget. You can feel it, right? When it's time to propose your investment recommendations for the year—or revise them for the quarter—tensions start to rise.
Pile on the threat of recession, and marketing folks face some extra-difficult conversations with business decision-makers.
If you're a marketing leader, and you're forced to "defend" marketing investment, how can you best approach it? Or, if you're a CEO responsible for allocating marketing investment, can you feel confident being on the pro-marketing side?
What Happens When You're Met with Resistance?
The Drum contributor Samuel Scott presents an interesting take: "How marketers can 'speak CFO' to survive the recession."