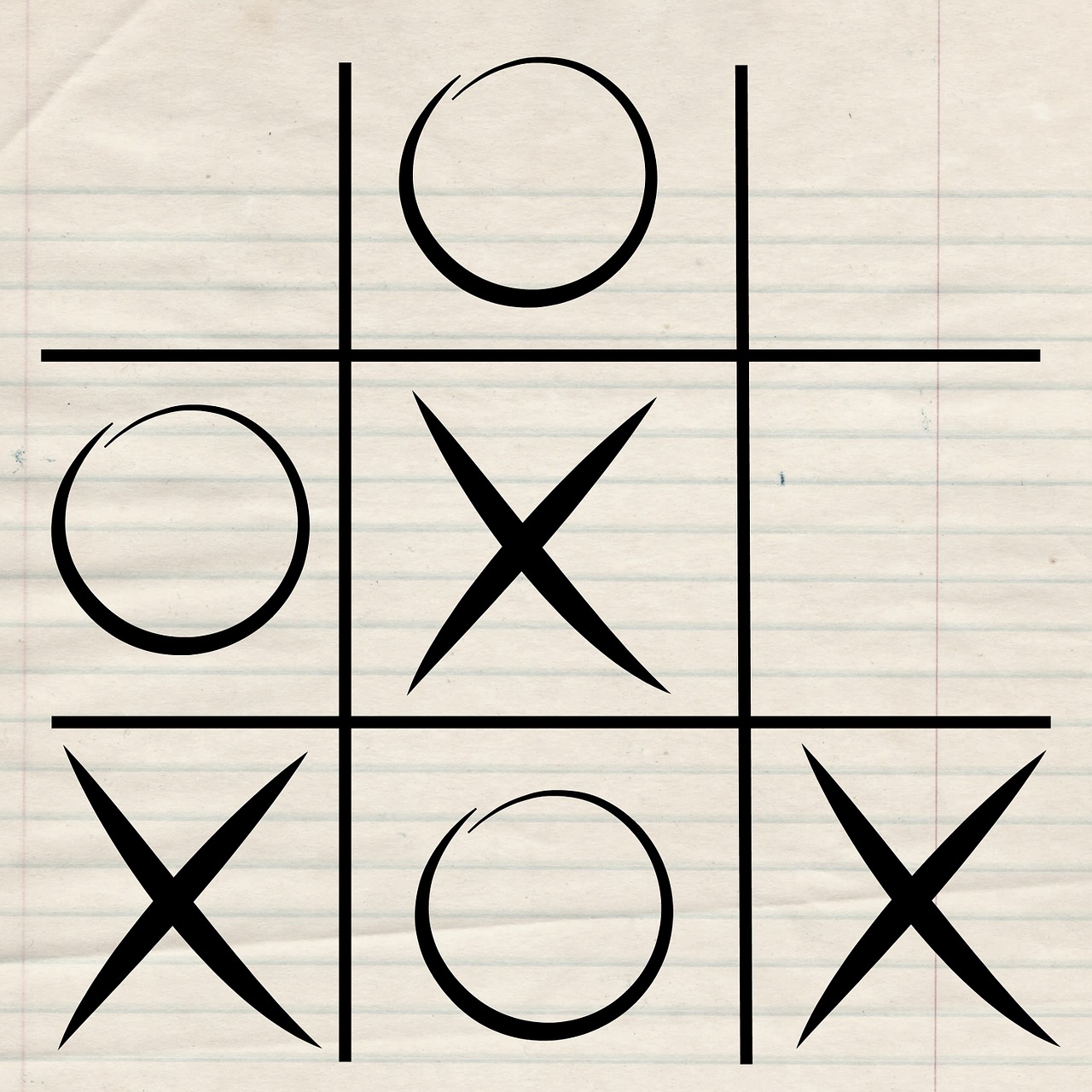 "I've been trying to get a plan in place for 7 years." That's what a prospect told me at the end of 2019. Now, this struck me as odd. I mean, if you want a plan, get a plan! What could possibly be in the way?
Well, the founder of this 10-year-old firm was squarely anchored among the other right brain, creative visionaries we work with. So "plan" can double as "limitation" ran counter to her DNA.
Can a visionary have a plan? Of course she can.
Here's how we did it: