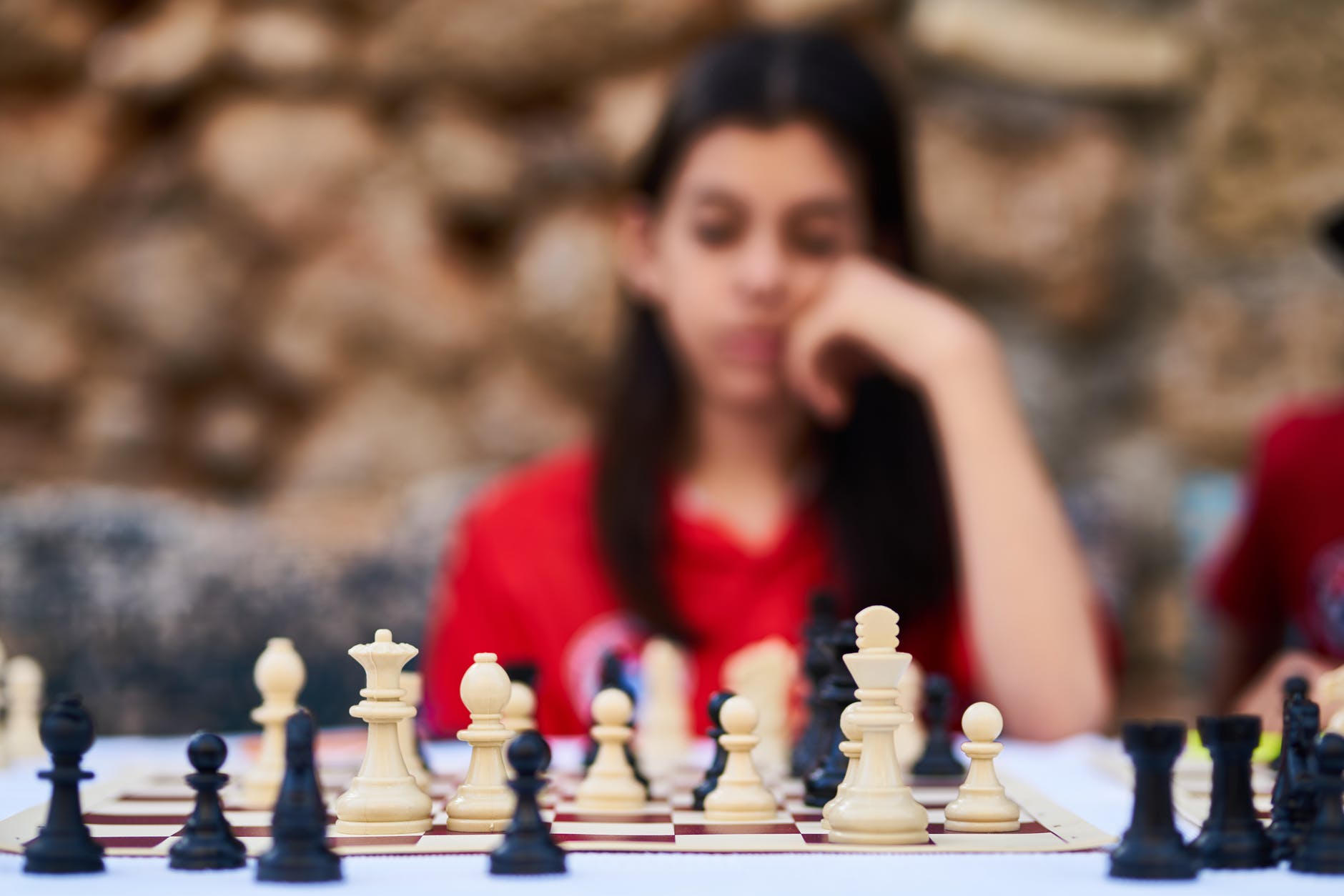 One of the most common questions I get from CEOs and business leaders is, "How can I get unstuck on marketing decisions?"
These companies are usually fighting one of two battles:
Frozen in place—not making any decisions because they have no idea where to begin (or begin again).
Making ineffective marketing decisions; the infamous "random acts of marketing."
Often, the second is accompanied by fears relates to budget. "I've already spent the money to fund this X, Y, or Z marketing tactic, so I best just stick with it." But, clinging to past marketing decisions just because you spent time, money, or resources (or all three) isn't a strategy.
It's stagnation.