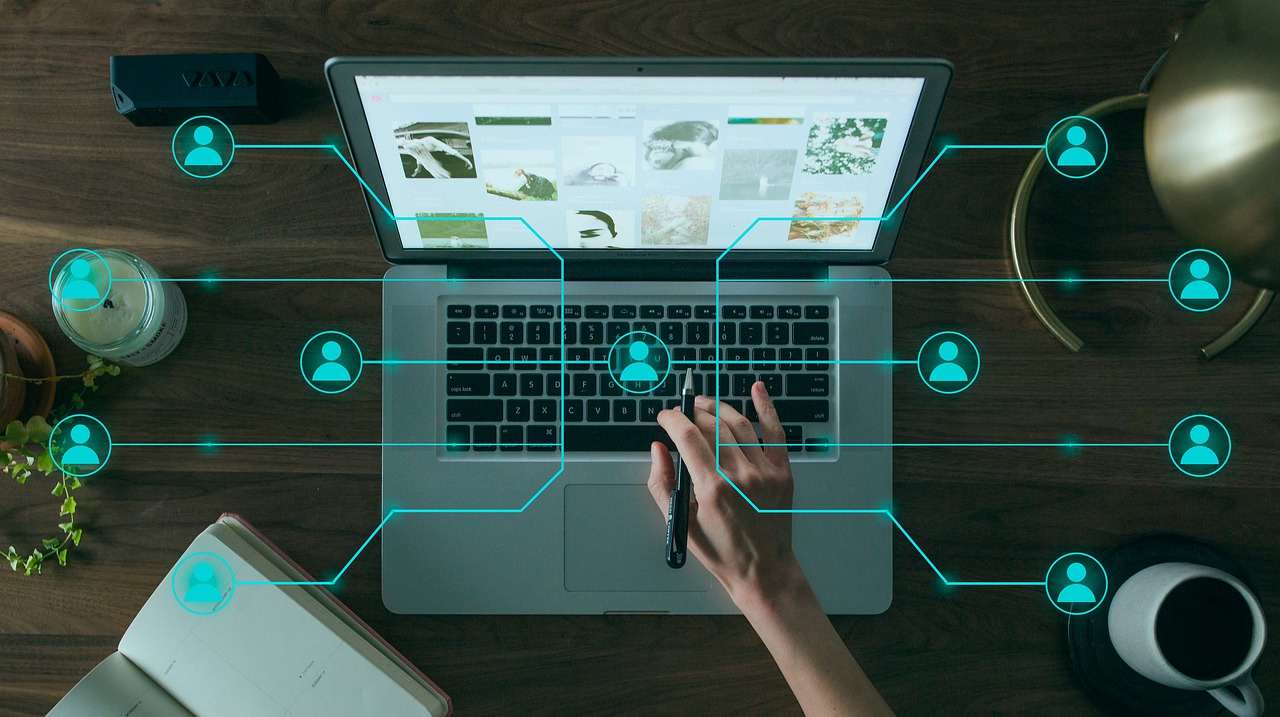 If you lack a clear vision for how marketing can help you attain your business goals, it's exceptionally difficult to use your market dollars effectively. Further complicating marketing spend is the fact that many business leaders put the marketing cart before the horse--hiring marketing service providers to execute strategy when there is no strategy.
There is a time and place for these providers, but that usually comes later in the strategy-building process.
As I discussed in my last blog (and what we do in the Strategy Lab), it's crucial to build the roadmap first before enlisting outside guidance.
When you do get to that point, there are some key aspects to look for.