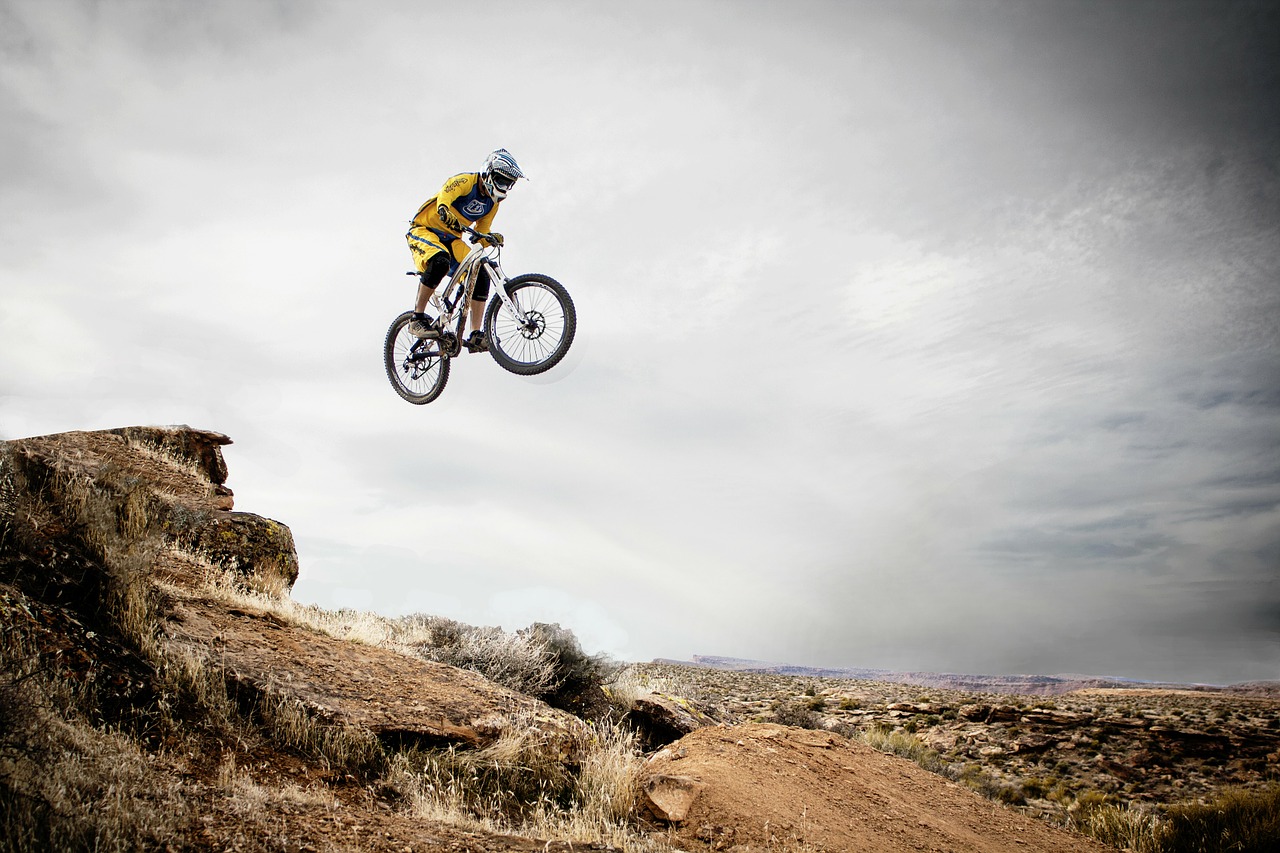 Randomness is sometimes enticing; there's a spontaneity about it that feels creative and bold.

Until, that is, you're faced with burning questions around tepid results: what went wrong? Why didn't the plan yield return? It's like eating too much cake or drinking too much champagne.
The spending hangover is hell to pay.
Do You Know Randomness When You See It?
Many of the companies I work with have indulged. The promises from marketing specialists, the lure of new MarTech, or sheer envy around what the competition is doing have spurred activity that didn't deliver.
There simply wasn't an organized set of objectives and sound strategies to bring it all home.